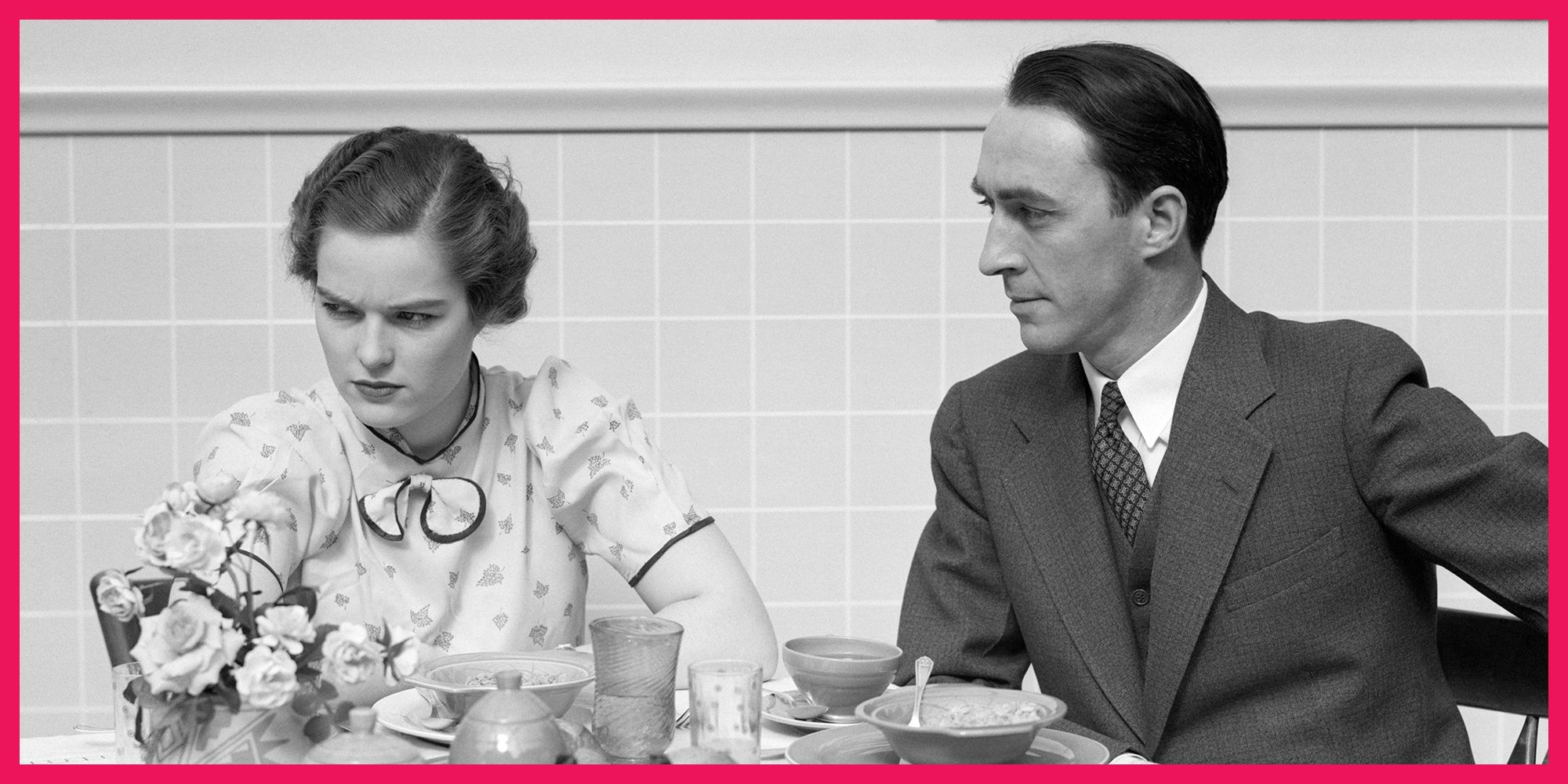 1. He thinks he can never "win." What does it mean? Do not think that your heavy sighs and muttering under your breath remain unnoticed. Unhappy married men often say that they feel as if their wives are constantly unhappy with everything he does.
"Some men never feel they can make a wife happy. Whatever they do, it's too little, or too much, or it's just wrong, "comments American psychologist Kurt Smith.
To avoid this, the spouse must be able to appreciate the efforts of her husband, even if he, maybe, doesn't work well.
"The problem is that many men feel that their wives notice only the bad. And when they feel that they simply cannot "win," they stop even trying. "
2. He rolls his eyes every time you ask to go with you as a couple. Whether it's a girlfriend's wedding or a dinner party, a holiday at work - men don't like it when their wives are dragged along to such events too often. If he asks you to leave him alone for this evening, do so.
3He complains that his wife is constantly whining. Usually the problem is that you ask him to do something, but he delays with it. And you constantly ask: "Well, what is it? You've already done? I asked, "etc. If he says that you are whining, then this annoys him, it means that you need to change the approach. To ask in a different way, for example: "Is it important for me when I can expect it to be done? Maybe you need to ask someone else. "
4. He lingers at work. Sometimes it is really necessary for work, but if he works all the time: in the evenings, on weekends, on holidays, he can use the work as a convenient excuse to avoid time with his family.
5. It seems to him that he is being punished for what he has done in the past. If you have had problems before him - leave it in the past, do not return to them. If he has once repented and asked for forgiveness for some kind of affair, and you have forgiven him, do not continue to punish him and blame him.
6. He does not understand why you make scandals every time he wants to relax with friends. Are you annoyed by his weekly get-togethers with friends? Think, what's the real problem? Are you annoyed that he needs time for himself? Or the fact that he does not give time to you? Understand and tell it directly to him. But personal space is very important in a relationship.
7He leaves from important conversations. Usually, women raise all the important questions right in the middle of an already-quarrel. But men are creating a different mindset. They just need to leave and think about the problem alone. And then he will be ready to talk. Just give him time and arrange that you discuss it later.

Related news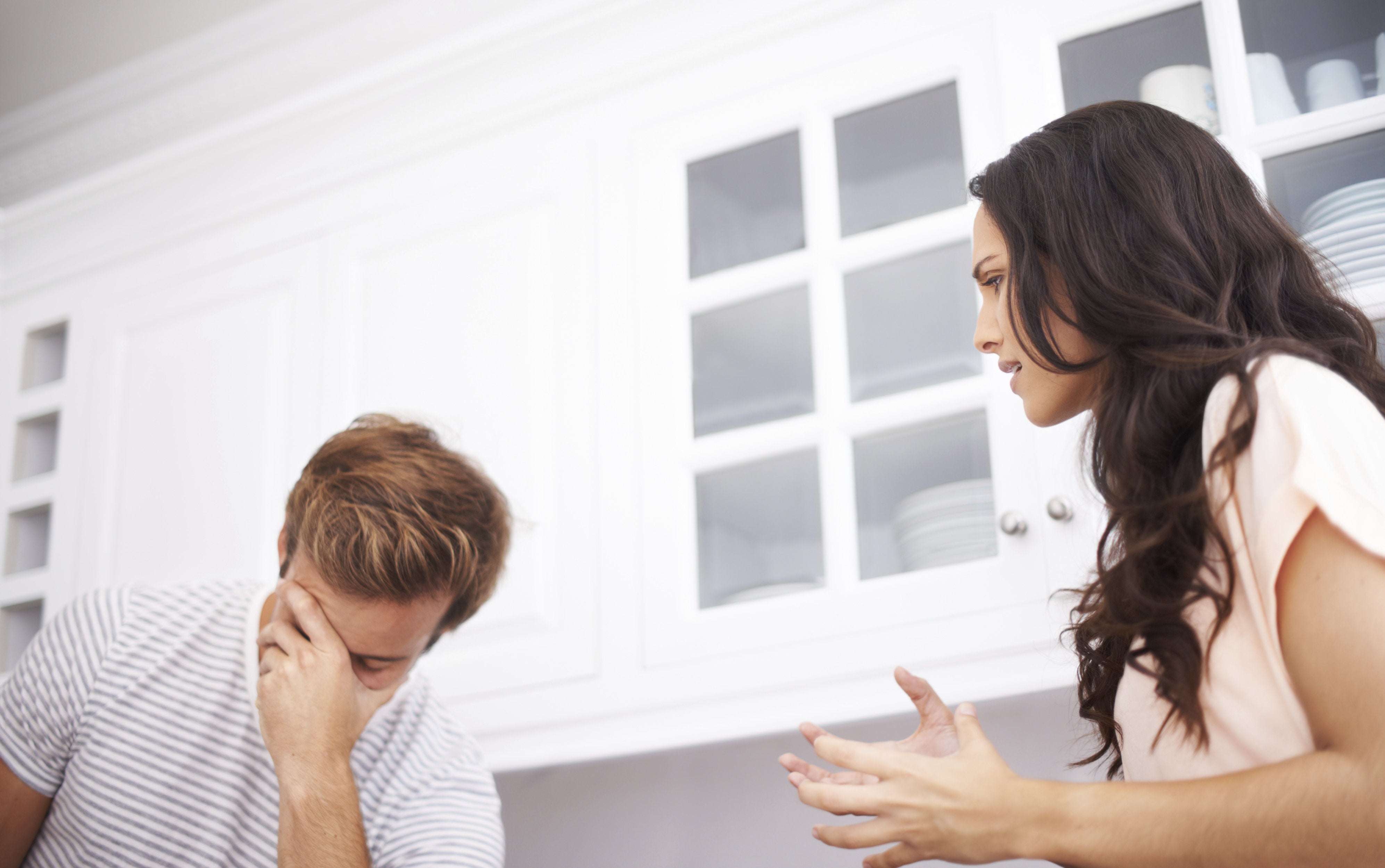 7 signs that your husband is unhappy in marriage
7 signs that your husband is unhappy in marriage
7 signs that your husband is unhappy in marriage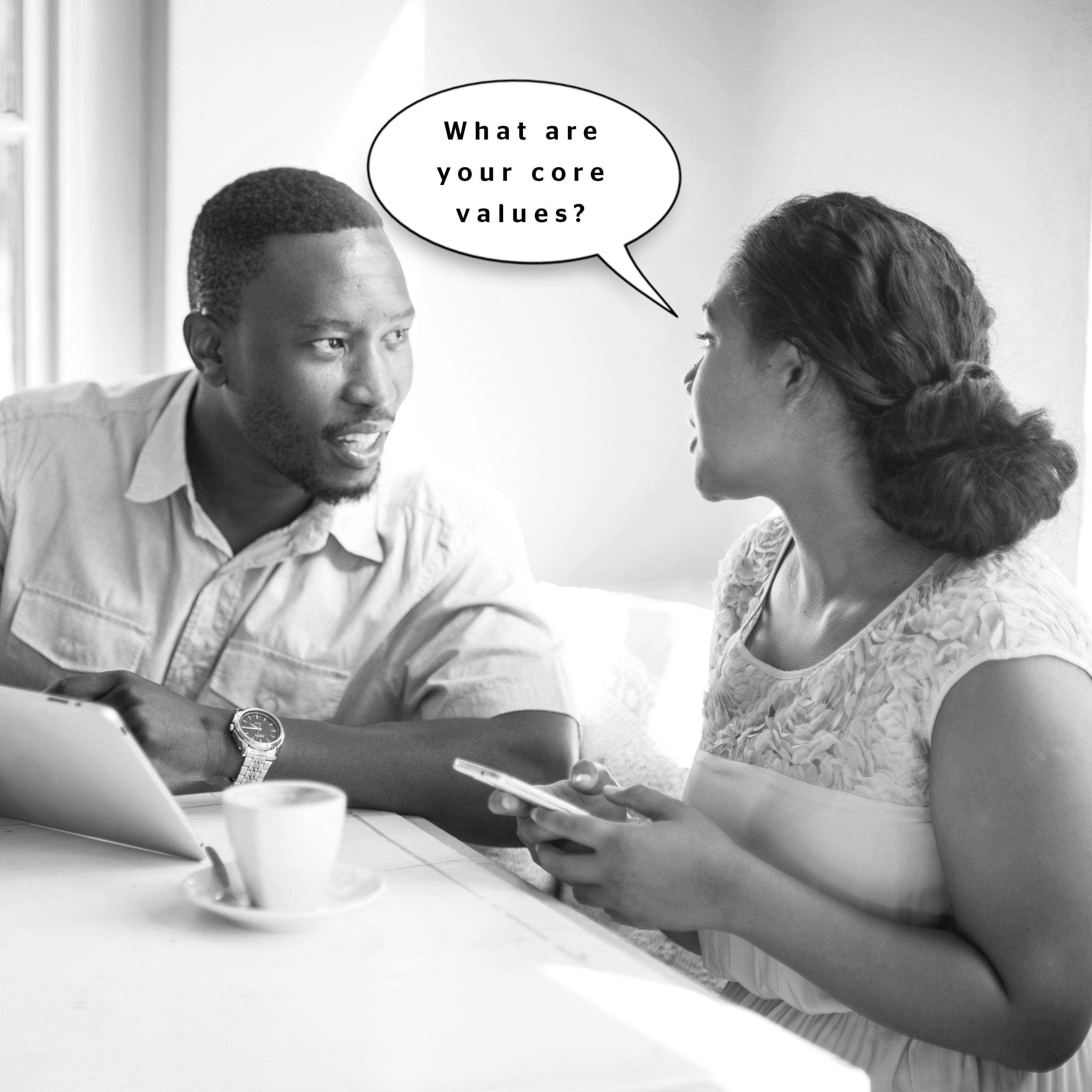 7 signs that your husband is unhappy in marriage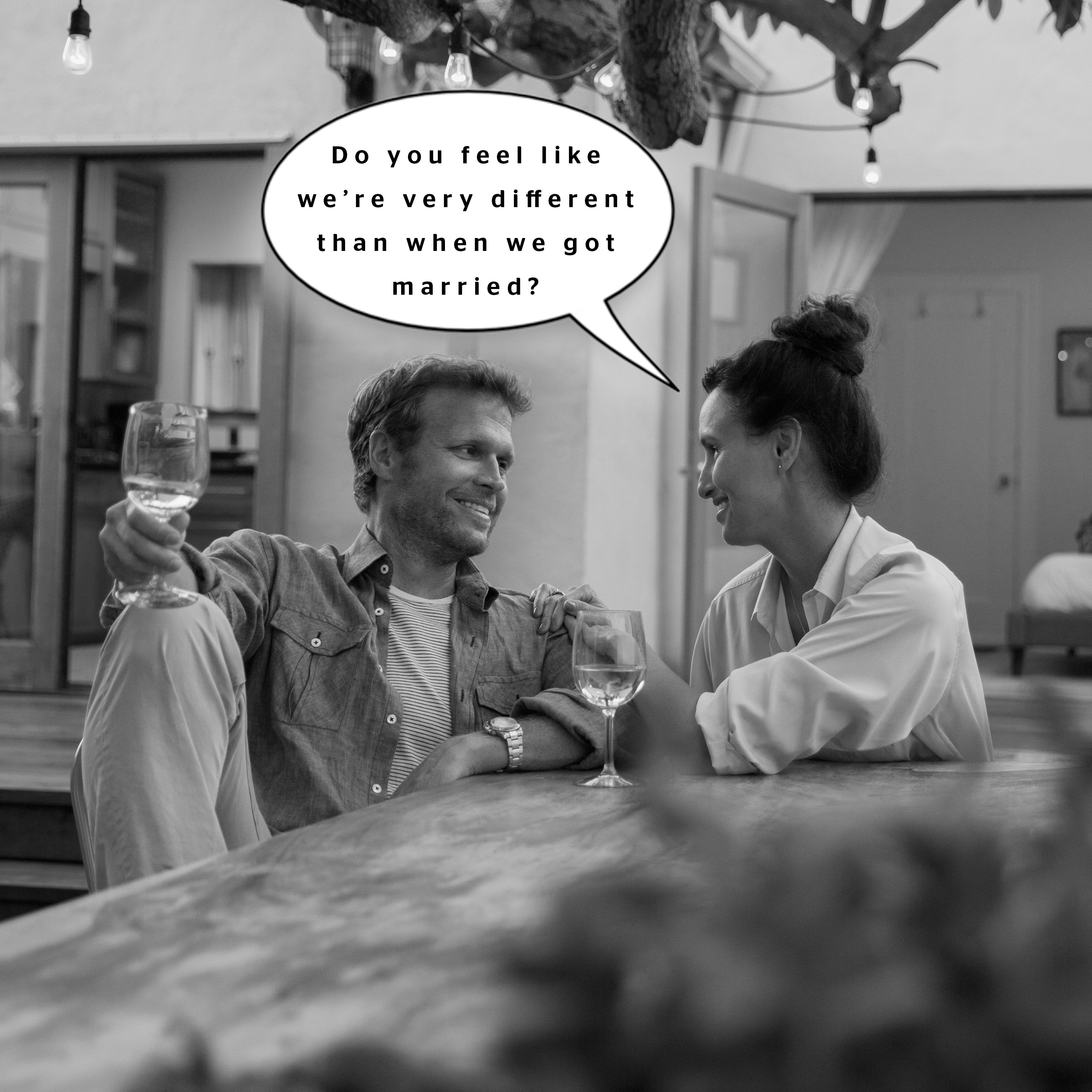 7 signs that your husband is unhappy in marriage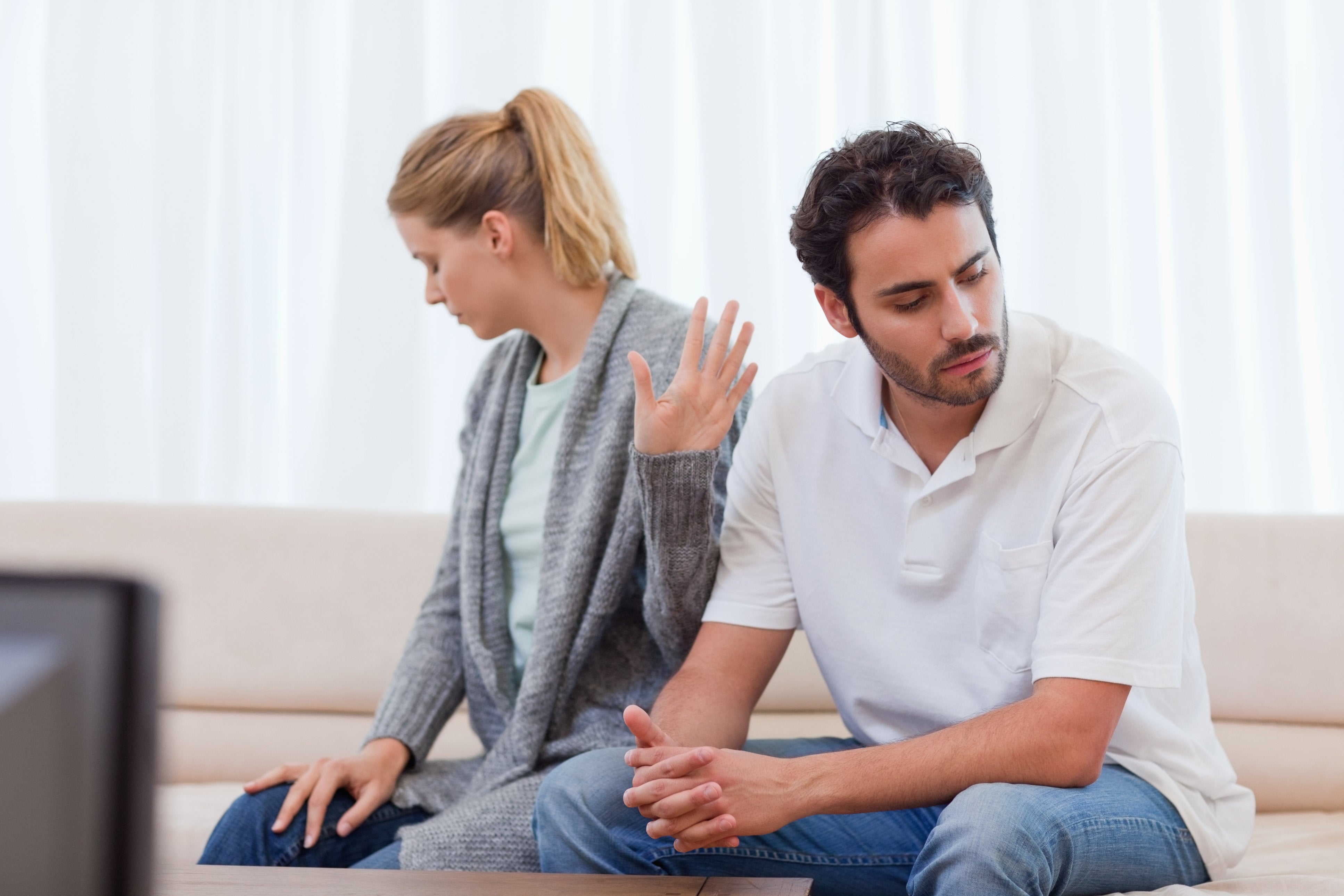 7 signs that your husband is unhappy in marriage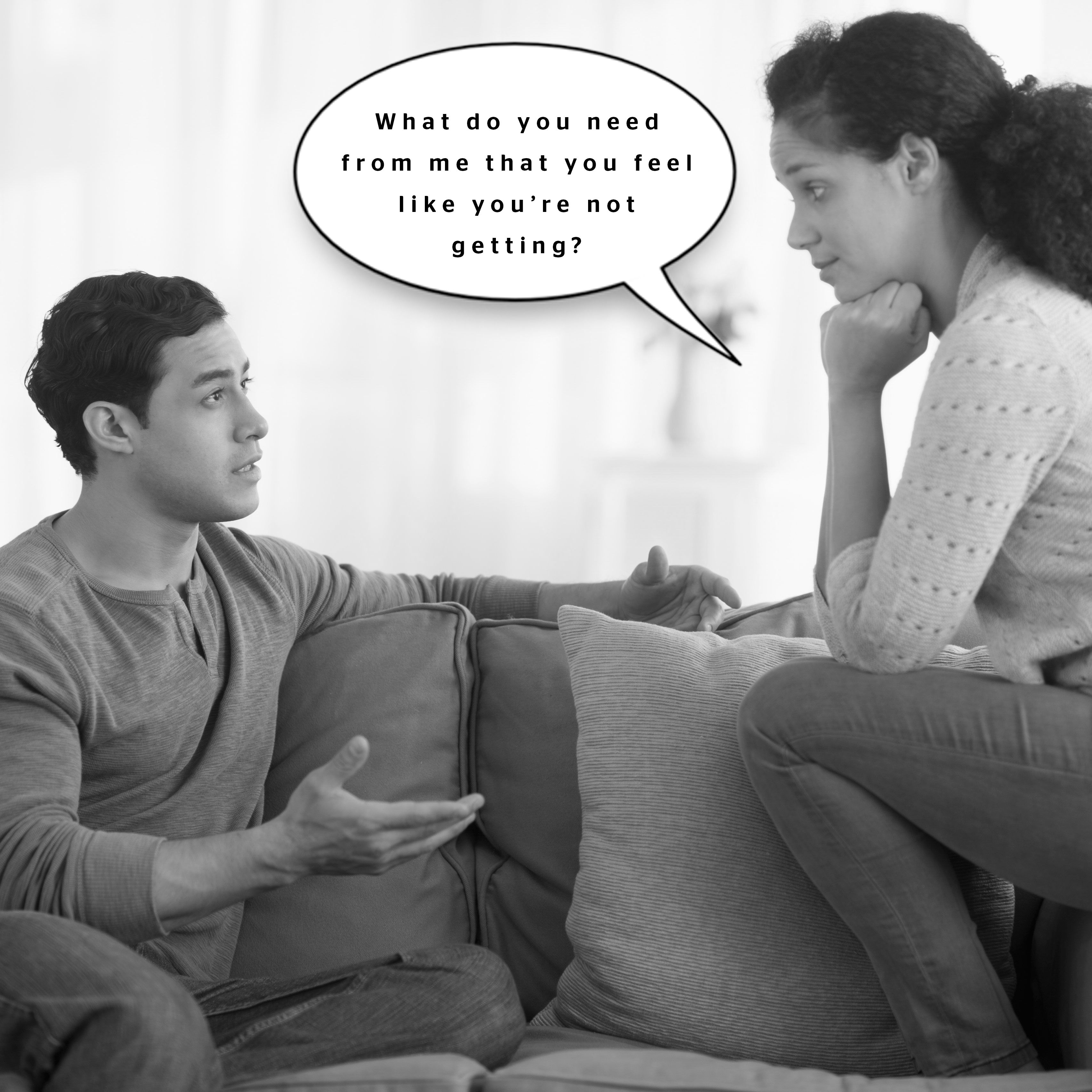 7 signs that your husband is unhappy in marriage
7 signs that your husband is unhappy in marriage
7 signs that your husband is unhappy in marriage
7 signs that your husband is unhappy in marriage
7 signs that your husband is unhappy in marriage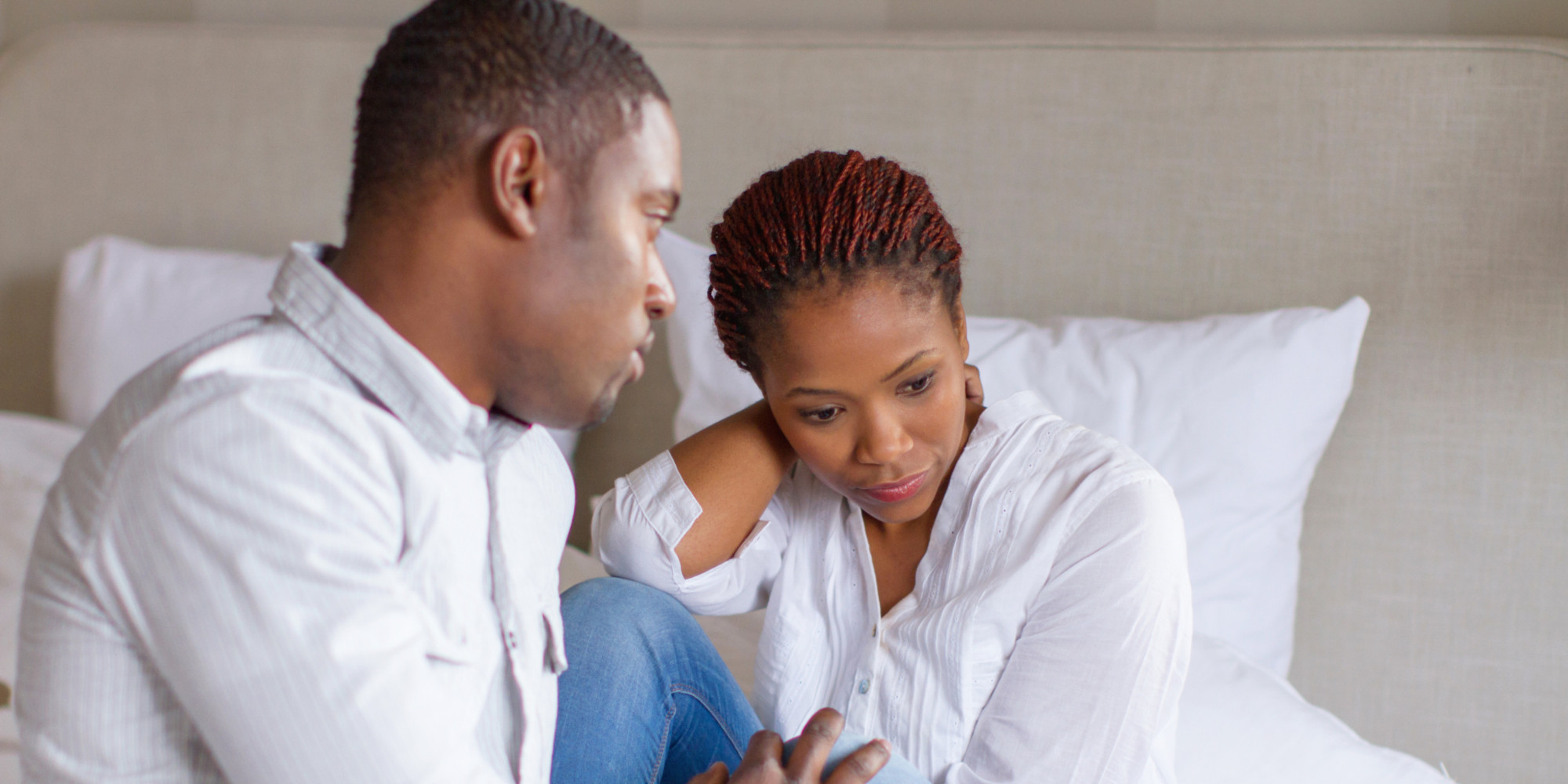 7 signs that your husband is unhappy in marriage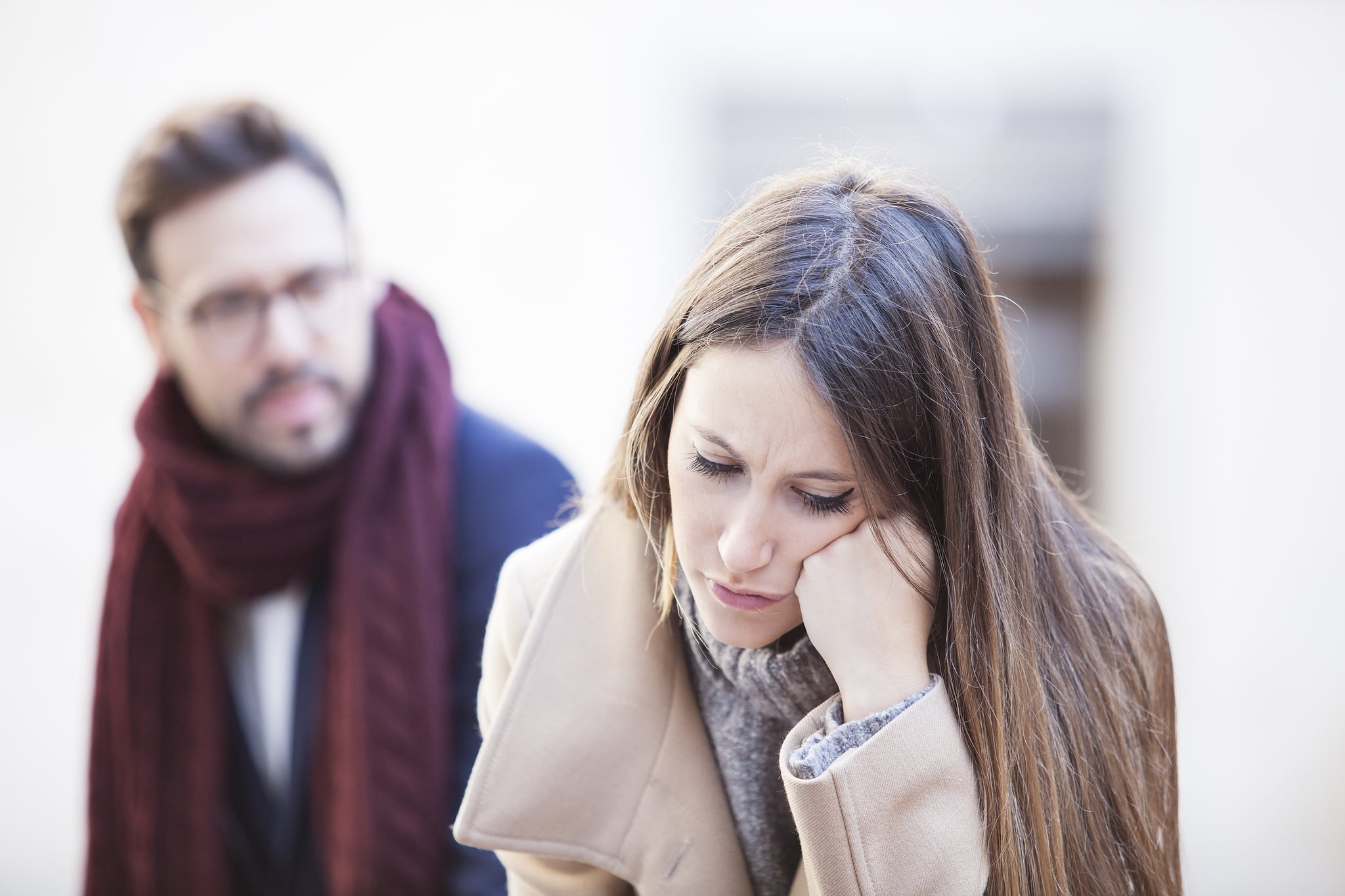 7 signs that your husband is unhappy in marriage
7 signs that your husband is unhappy in marriage
7 signs that your husband is unhappy in marriage
7 signs that your husband is unhappy in marriage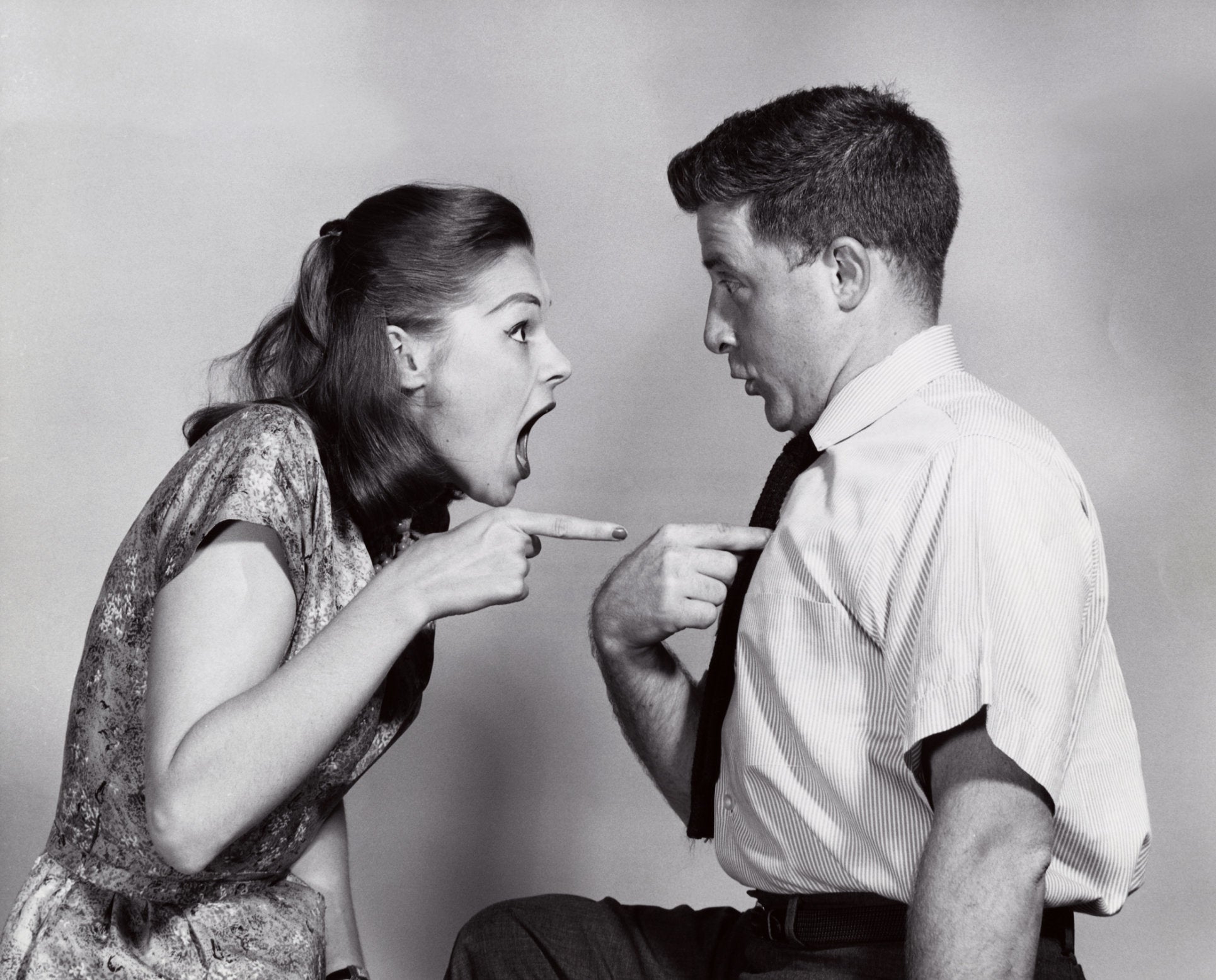 7 signs that your husband is unhappy in marriage
7 signs that your husband is unhappy in marriage
7 signs that your husband is unhappy in marriage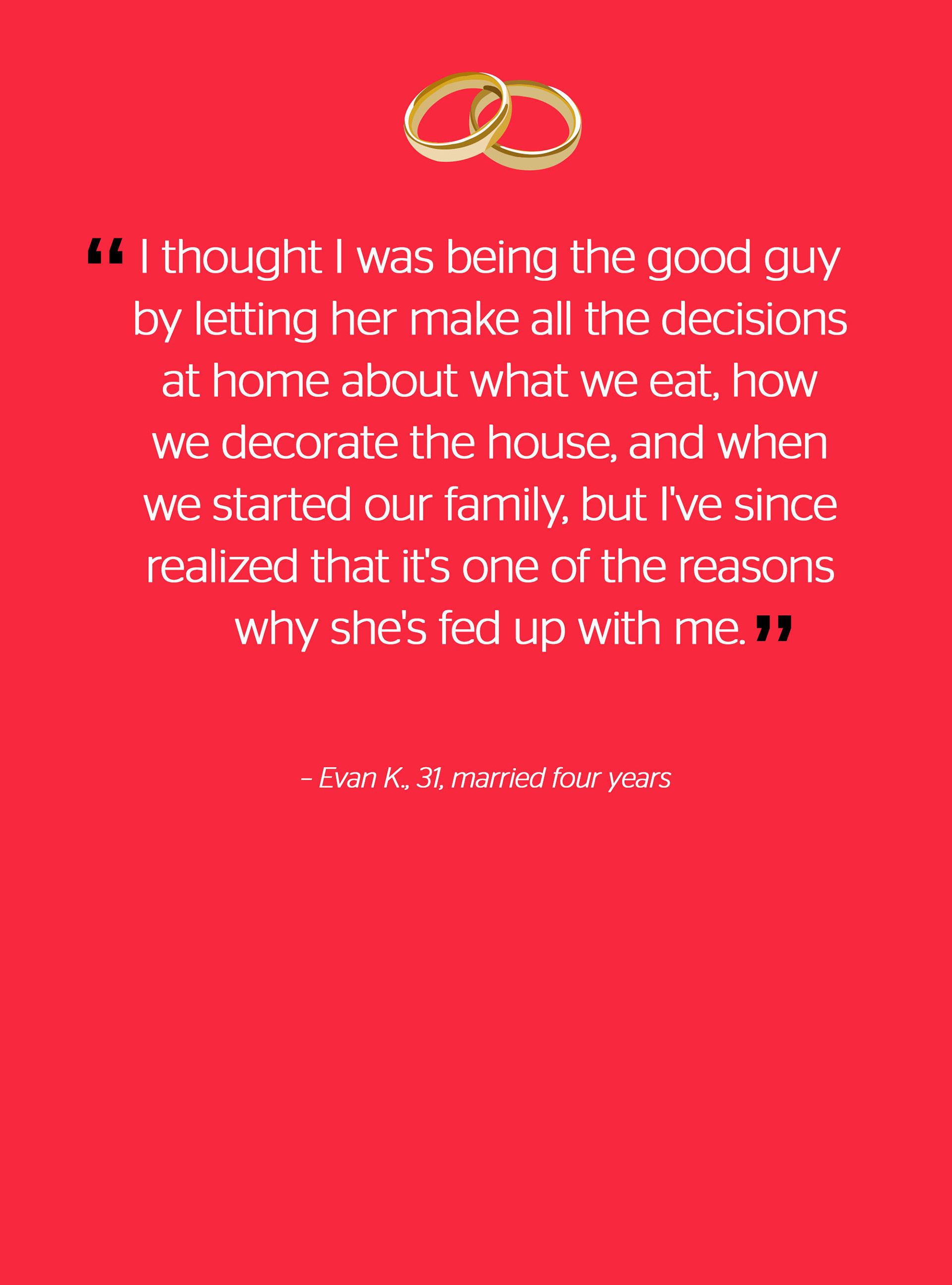 7 signs that your husband is unhappy in marriage
7 signs that your husband is unhappy in marriage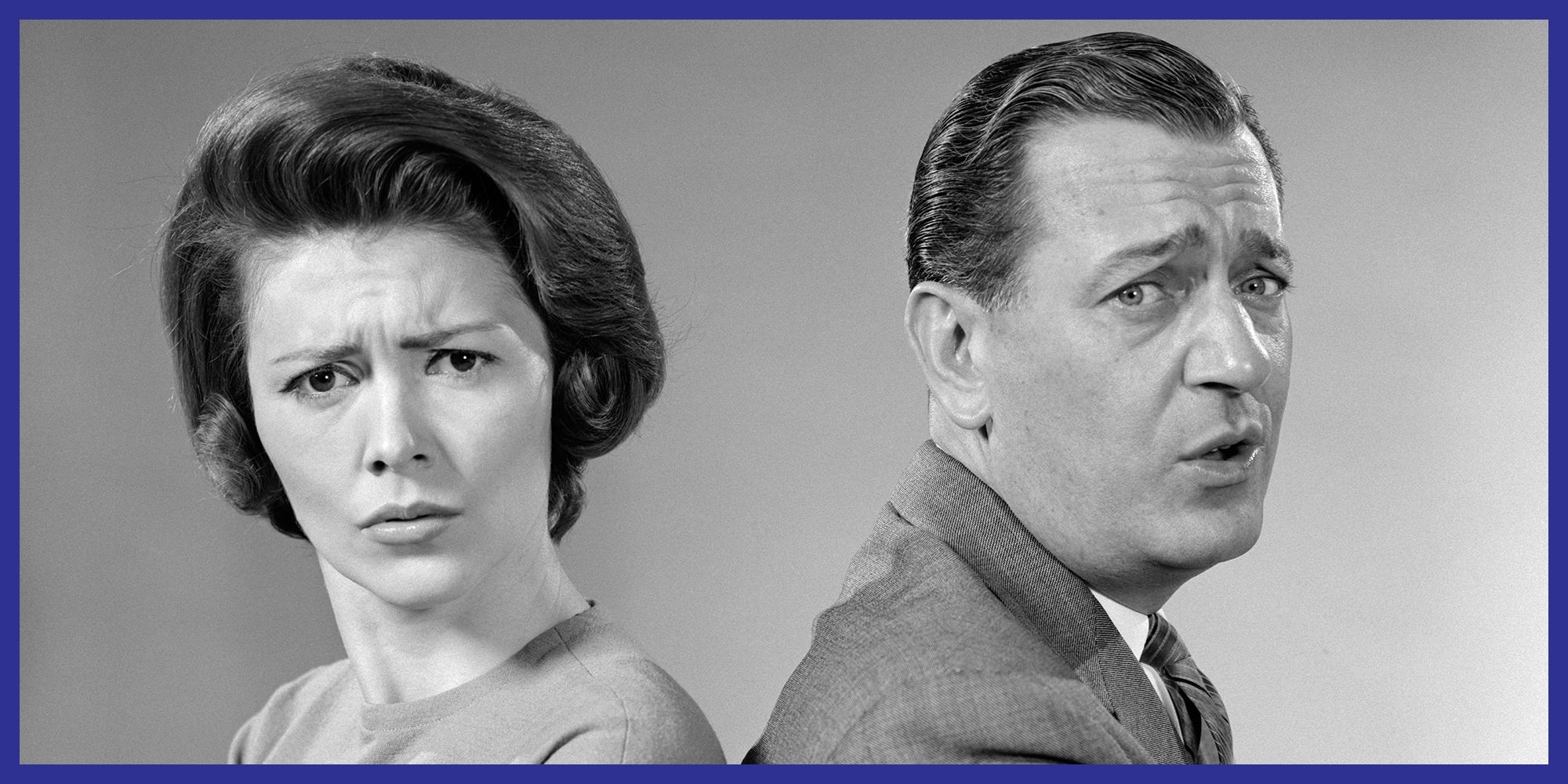 7 signs that your husband is unhappy in marriage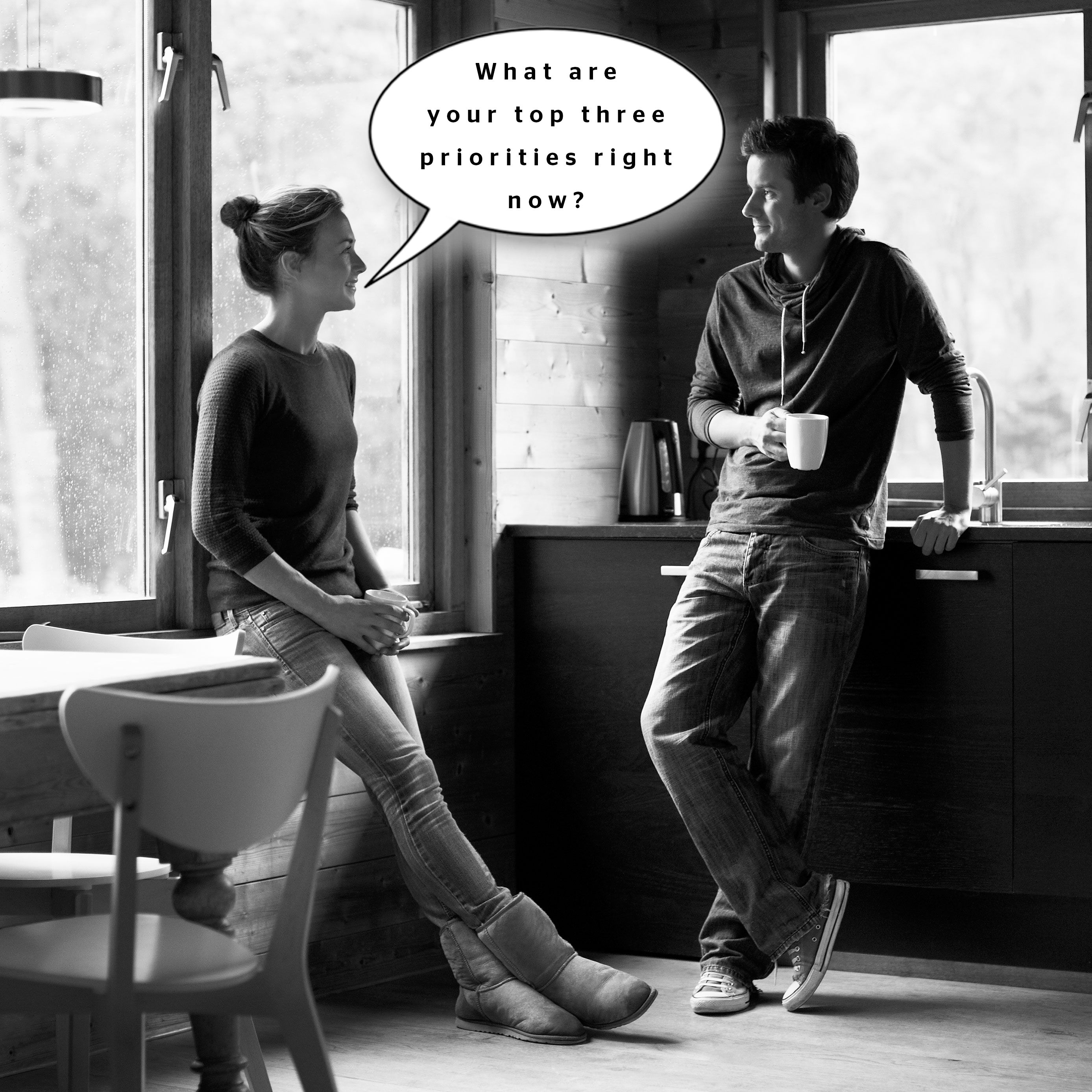 7 signs that your husband is unhappy in marriage
7 signs that your husband is unhappy in marriage