Frank Nastya Kamensky presented a new song from Potap - video
Teasing the subscribers with frank photos from the Italian holiday, which Nastya Kamenskikh spends with Potap, the singer presented a new solo composition, although the author was still Alexey Potapenko.
"This song is special. It is about feelings that sometimes break us, twist the heart and turn the soul inside out. I dedicate this song to all the girls! Girls, never give up! Let it be bad, let it hurt, with tears in your eyes, but you need to find the strength to live on and dance.
Thanks for this track #oneandonly to the genius Leshenka Potapenko @realpotap! You never cease to amaze your talent😘 ".
Related news
Frank Nastya Kamensky presented a new song from Potap - video
Frank Nastya Kamensky presented a new song from Potap - video
Frank Nastya Kamensky presented a new song from Potap - video
Frank Nastya Kamensky presented a new song from Potap - video
Frank Nastya Kamensky presented a new song from Potap - video
Frank Nastya Kamensky presented a new song from Potap - video
Frank Nastya Kamensky presented a new song from Potap - video
Frank Nastya Kamensky presented a new song from Potap - video
Frank Nastya Kamensky presented a new song from Potap - video
Frank Nastya Kamensky presented a new song from Potap - video
Frank Nastya Kamensky presented a new song from Potap - video
Frank Nastya Kamensky presented a new song from Potap - video
Frank Nastya Kamensky presented a new song from Potap - video
Frank Nastya Kamensky presented a new song from Potap - video
Frank Nastya Kamensky presented a new song from Potap - video
Frank Nastya Kamensky presented a new song from Potap - video
Frank Nastya Kamensky presented a new song from Potap - video
Frank Nastya Kamensky presented a new song from Potap - video
Frank Nastya Kamensky presented a new song from Potap - video
Frank Nastya Kamensky presented a new song from Potap - video
Frank Nastya Kamensky presented a new song from Potap - video
Frank Nastya Kamensky presented a new song from Potap - video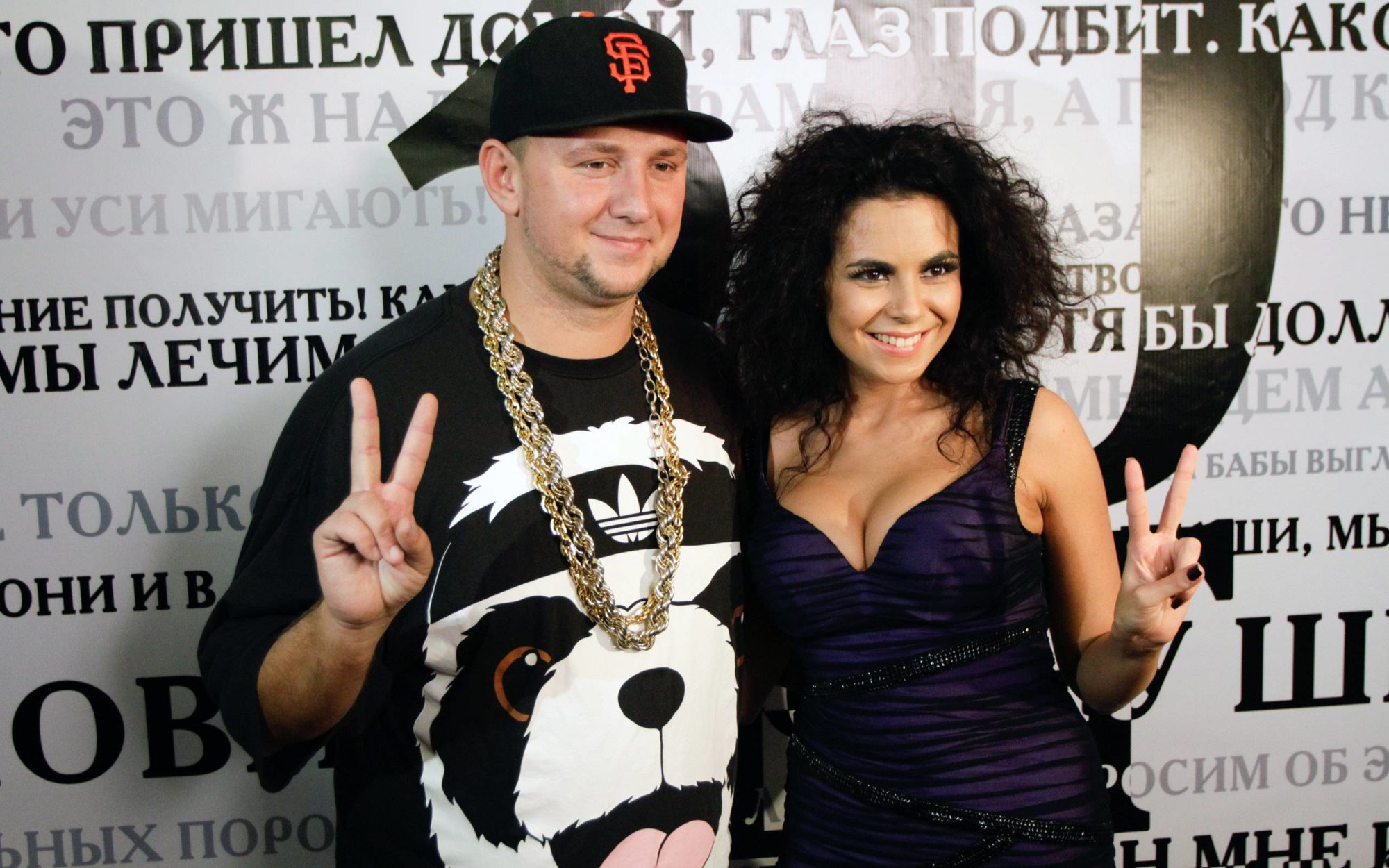 Frank Nastya Kamensky presented a new song from Potap - video
Frank Nastya Kamensky presented a new song from Potap - video
Frank Nastya Kamensky presented a new song from Potap - video
Frank Nastya Kamensky presented a new song from Potap - video
Frank Nastya Kamensky presented a new song from Potap - video