- Three police officers were allegedly discriminated against and unfairly dismissed
- One officer is accused of calling his captain a 'mlungu' while the others allegedly made false statements
- The captain is accused of using the k-word but was apparently only given a warning
PAY ATTENTION:
Three police officers claim that they were discriminated against and fired unfairly.
Siyabonga Mzobe says he was fired for greeting his boss, Captain Shane Spilsbury, with the words 'Good morning, mlungu'.
Mthembeni Mtshali and Sphamandla Madida were fired for allegedly making a false statement on an affidavit in which they denied that the captain was called a 'mlungu'.
However, they claim the captain used the k-word and only got a slap on the wrist for it. He was only given a warning.
PAY ATTENTION:
The officers, as well as the captain, claim that no such derogatory words were used. The matter was taken on appeal and it is expected that the outcome will be decided upon on Tuesday, 25 September.
This incident happened in 2016 when a complaint was made against Captain Spilsbury for using the k-word, according to a report by IOL News.
Spilsbury denied using the word and claimed in return that he was called a 'mlungu'. According to the internal disciplinary charge sheet, it was found that the word was derogatory.
However, Joe Mabaso, from Samwu (South African Municipal Workers Union) says the right procedures weren't adhered to during the disciplinary hearing.
READ ALSO:
The hearing was done without the officers' knowledge or them being present.
Mabaso is confident that the decision will be overturned and the officers given their jobs back.
Do you have something interesting to tell us? Message us on and we could be sharing your story.
To stay up to date with the latest news, download our news app on or today.
Check out the silly Animated Joke: What Happened In A Locker Room? and head over to for more awesome videos.
Related news
He got slap on wrist for using k-word
He got slap on wrist for using k-word
He got slap on wrist for using k-word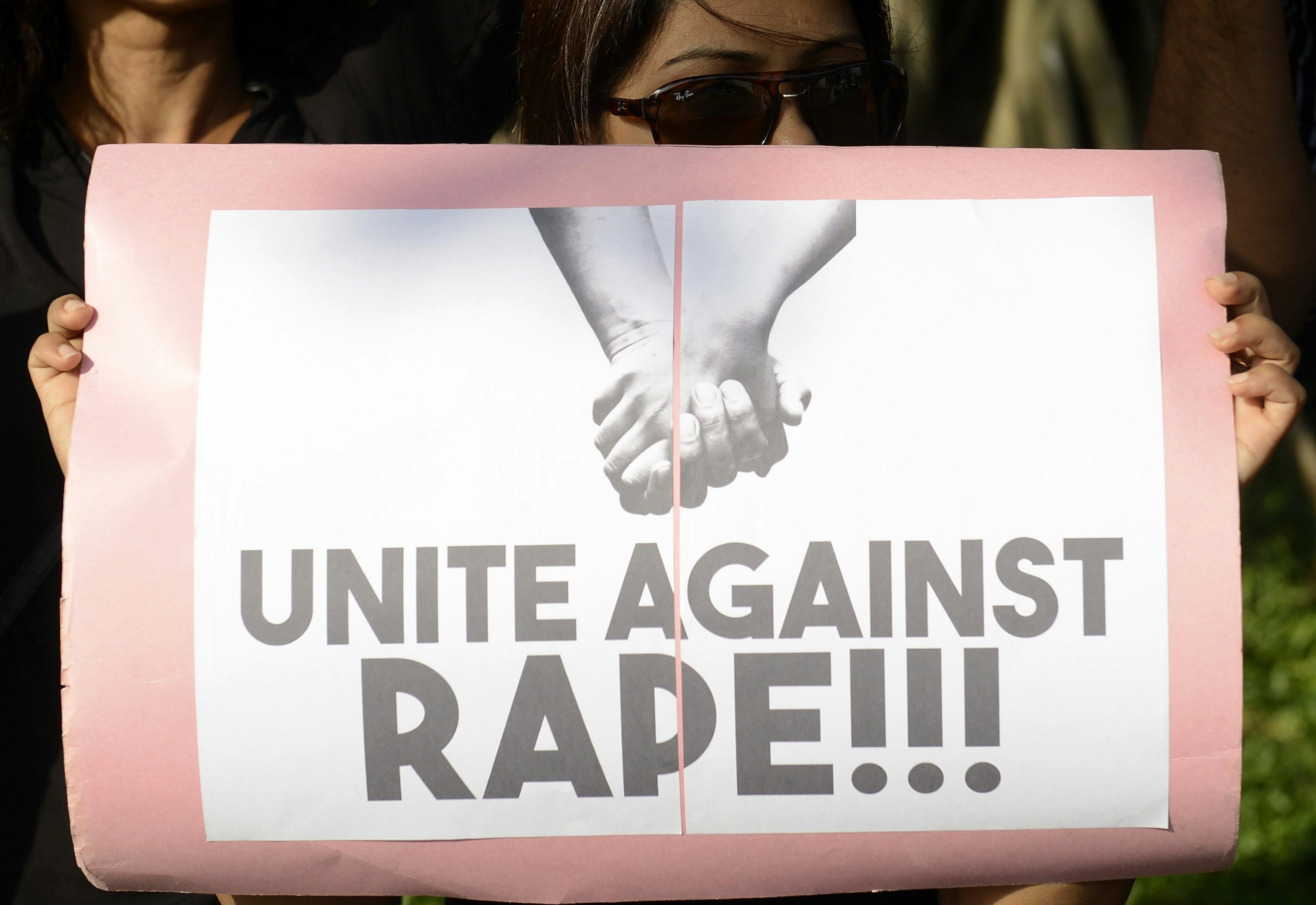 He got slap on wrist for using k-word
He got slap on wrist for using k-word