How to dry leaves and flowers for herbarium and paintings
Autumn rainy days and long winter evenings are just made for creativity. But the material for it needs to be harvested in advance. Today we will tell you how to dry, paintings and herbarium.
Read also:
Almost any flower - from a fragile field to a luxurious garden rose, any leaf and blade of grass can become not only part of the school herbarium, but also turn into an ikebana, a postcard for your beloved grandmother, material for decoupage, scrapbooking and a real picture, which will be an excellent decor for your home . But for this you need to know how to dry the leaves and flowers.
There are dozens of ways to dry the leaves and flowers. You may be surprised, but the herbarium does not have to be flat at all - if you dry the leaves and flowers correctly, you can save their original shape and color. There is even a way to instantly prepare raw materials for handicrafts made from natural materials, which will help you very much if you need to bring a herbarium to your child tomorrow at school before bedtime.
How to dry flowers and leaves: Cold drying
The easiest and well-known way is to dry the leaves under pressure, that is, in books and magazines. Leaves and flowers are simply laid with sheets of paper or paper towels on both sides and placed under a press.
Paper needs to be changed every day to remove the absorbed moisture. Flowers and leaves will be ready for use after a week. If the blanks become too brittle, put them in a solution of water and PVA glue (4 parts of glue into 4 parts of water), and then dry.
The leaves and flowers that you want to use not for herbarium and paintings, but for creating garlands or other handicrafts, can be dried without a press. To dry the plant, spread it out on paper and gently straighten it.
Tie the flowers in bunches and hang the buds down. The room should have good air circulation and relative dryness.
Some plants can be dried in a horizontal position on the grid (for example, ivy). Some are better not to turn upside down (Physalis).
There are plants that wither faster than they dry out (hydrangea, bulbous, heather, chicory). They need air-drying with immersion of the stems: cut the lower part of the stem at a 45-degree angle and place in a vessel with water onheight 7.5 cm
Read also:Unusual hand-made dry leaf crafts
How to dry leaves and flowers: Hot drying

Hot drying, that is, drying with an iron is ideal when you need to dry the leaves for herbarium for tomorrow. Also, hot drying can retain the original color of the cornflowers.
Spread the leaves and flowers on paper, cover them with another paper layer on top and iron until the moisture evaporates from the plants.
Single large flowers, whose petals are rich in liquid, such as, for example, roses or tulips, can be dried in the oven at a low temperature. Watch the process carefully: the flowers should not turn brown.
How to dry flowers and leaves: Powder drying
This method, how to dry flowers and leaves, is not fast and simple. It will require bulk substances with hygroscopic properties: sifted river sand, semolina or corn grits, salt or crushed chalk.
Powder drying also has its advantage: it fully preserves the shape and vibrant color of plants or inflorescences.
Sand the cake in a frying pan so that no moisture is left and let it cool. Place 2 cm of sand in a cardboard box and place flowers on it.
Gently sprinkle on top of the sand until you cover the plants completely.
After two or three weeks in the bottom of the box you need to make holes for sand to spill out.
Dried flowers, shake gently to remove sand residue. Such flowers can be used for three-dimensional paintings or compiling floral compositions.
Related news
How to dry leaves and flowers for herbarium and paintings
How to dry leaves and flowers for herbarium and paintings
How to dry leaves and flowers for herbarium and paintings
How to dry leaves and flowers for herbarium and paintings
How to dry leaves and flowers for herbarium and paintings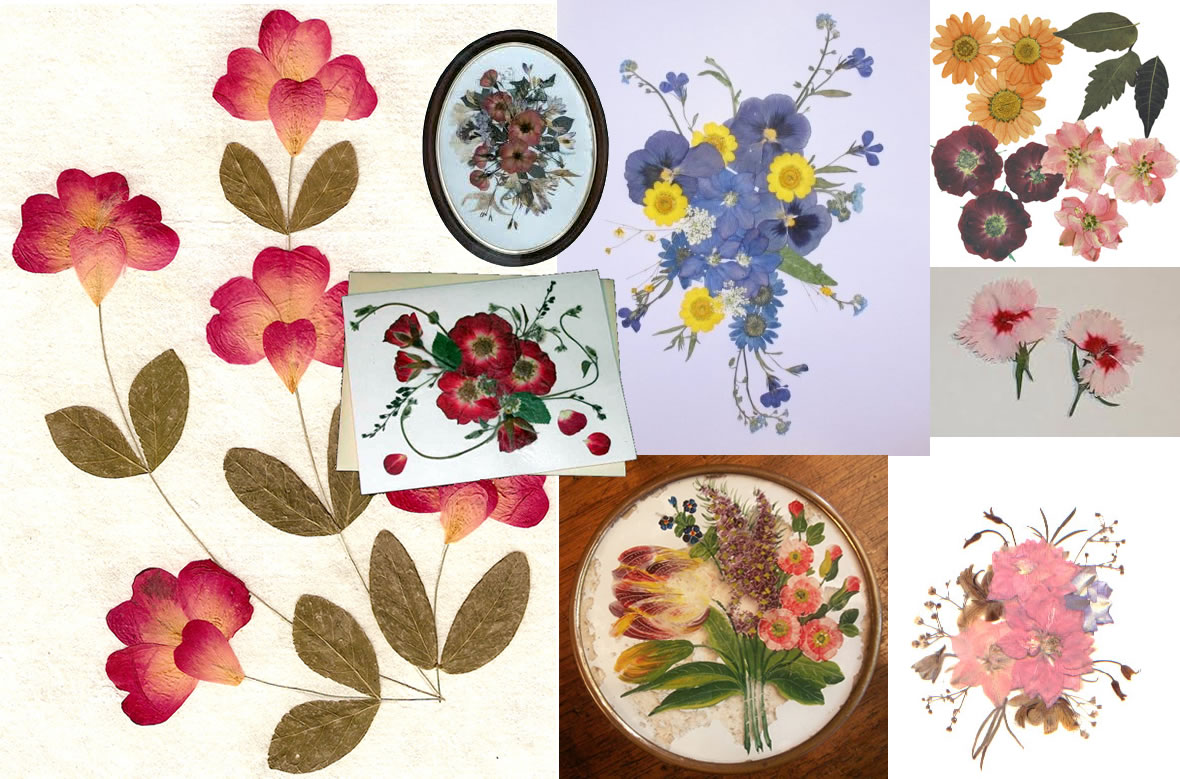 How to dry leaves and flowers for herbarium and paintings
How to dry leaves and flowers for herbarium and paintings
How to dry leaves and flowers for herbarium and paintings
How to dry leaves and flowers for herbarium and paintings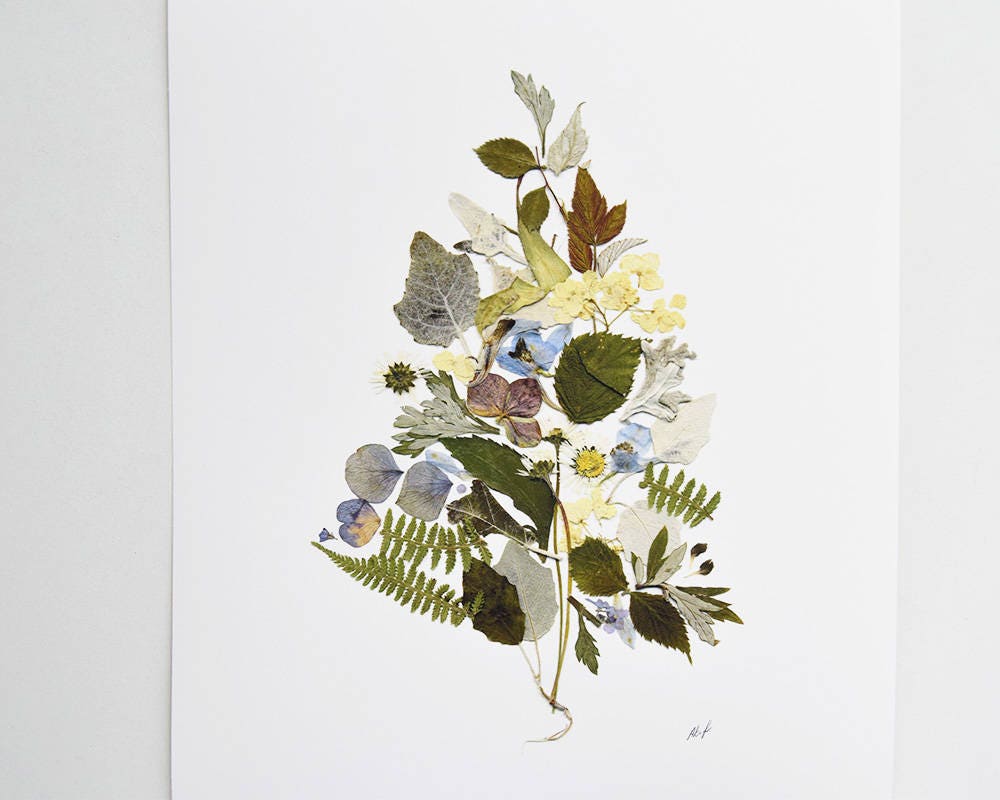 How to dry leaves and flowers for herbarium and paintings
How to dry leaves and flowers for herbarium and paintings
How to dry leaves and flowers for herbarium and paintings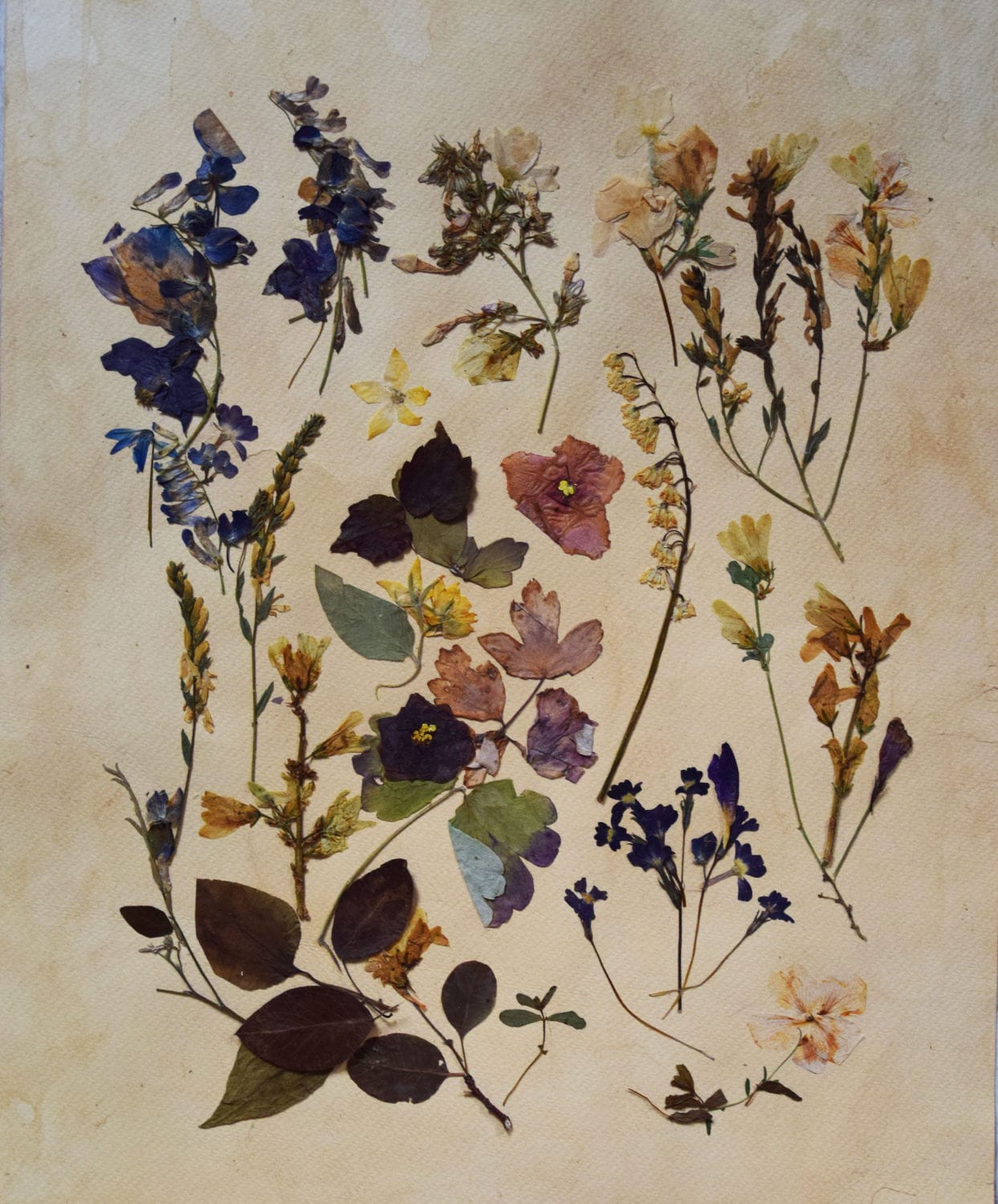 How to dry leaves and flowers for herbarium and paintings
How to dry leaves and flowers for herbarium and paintings
How to dry leaves and flowers for herbarium and paintings
How to dry leaves and flowers for herbarium and paintings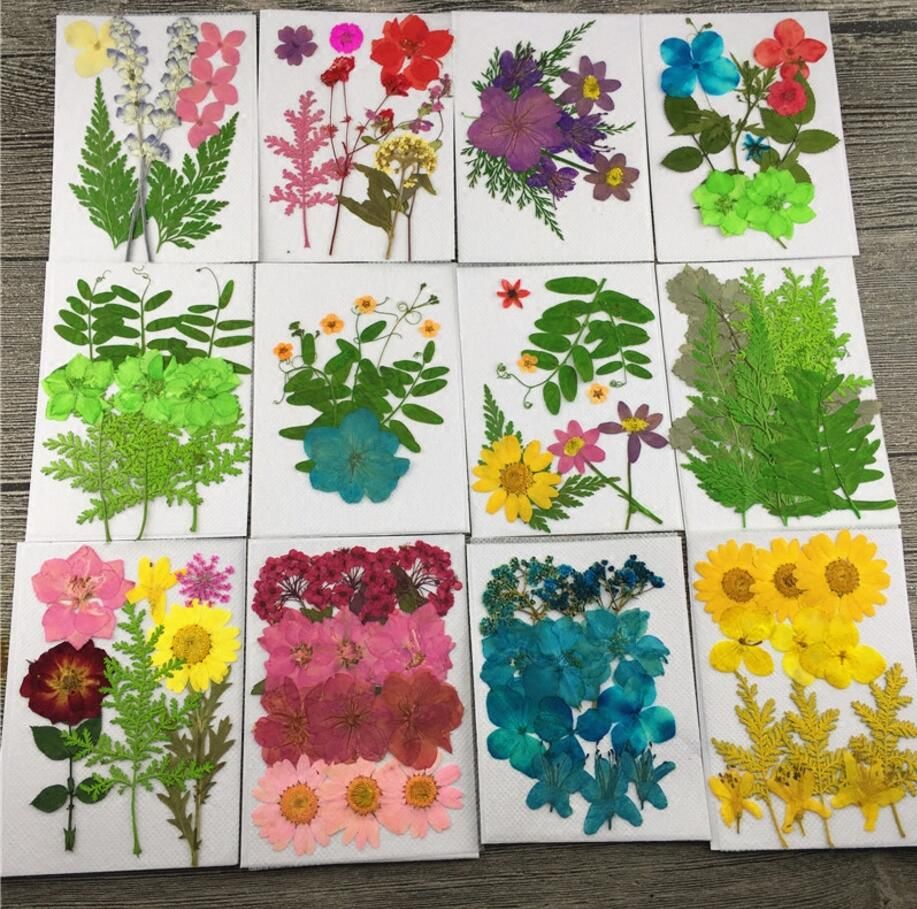 How to dry leaves and flowers for herbarium and paintings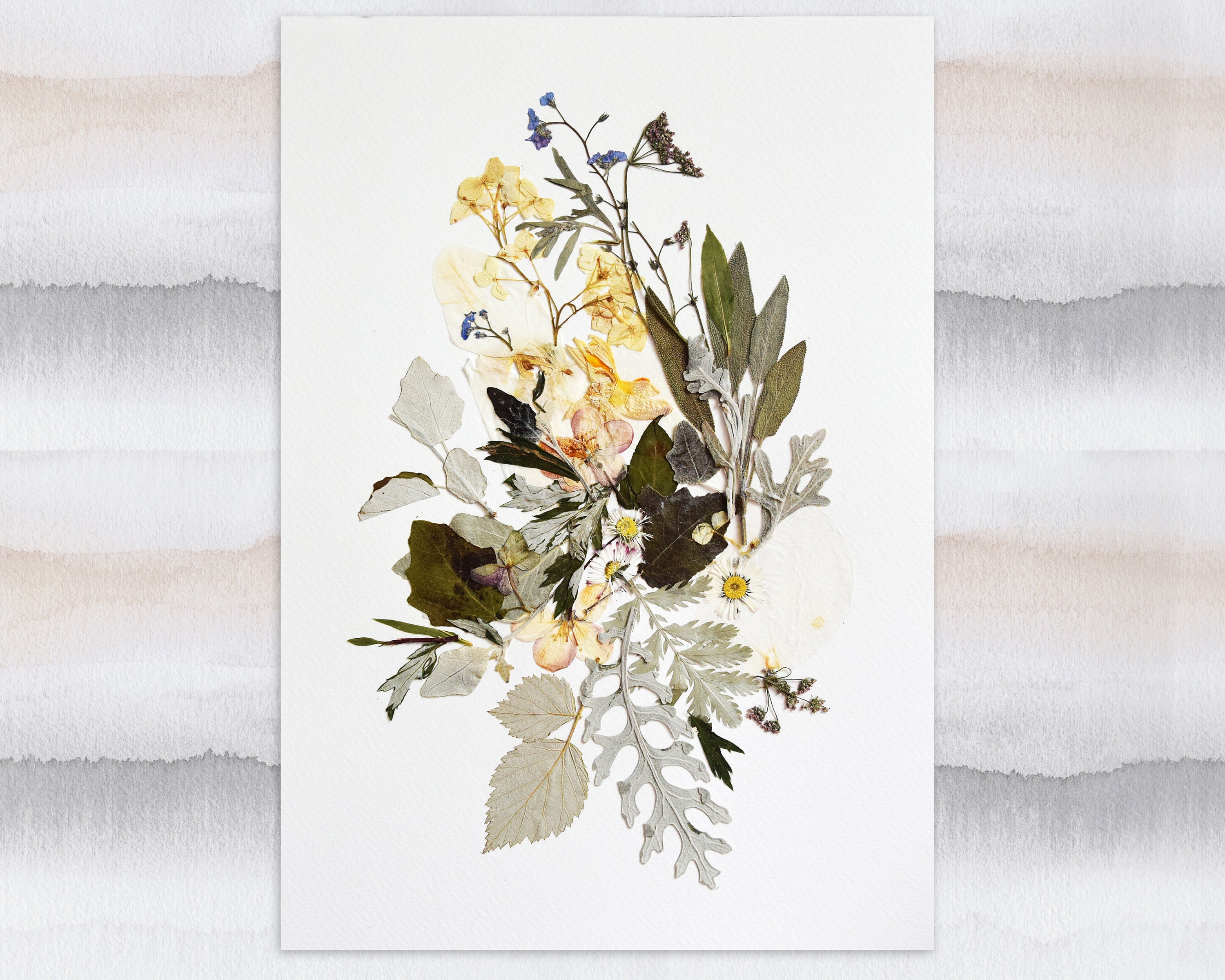 How to dry leaves and flowers for herbarium and paintings
How to dry leaves and flowers for herbarium and paintings
How to dry leaves and flowers for herbarium and paintings
How to dry leaves and flowers for herbarium and paintings
How to dry leaves and flowers for herbarium and paintings
How to dry leaves and flowers for herbarium and paintings
How to dry leaves and flowers for herbarium and paintings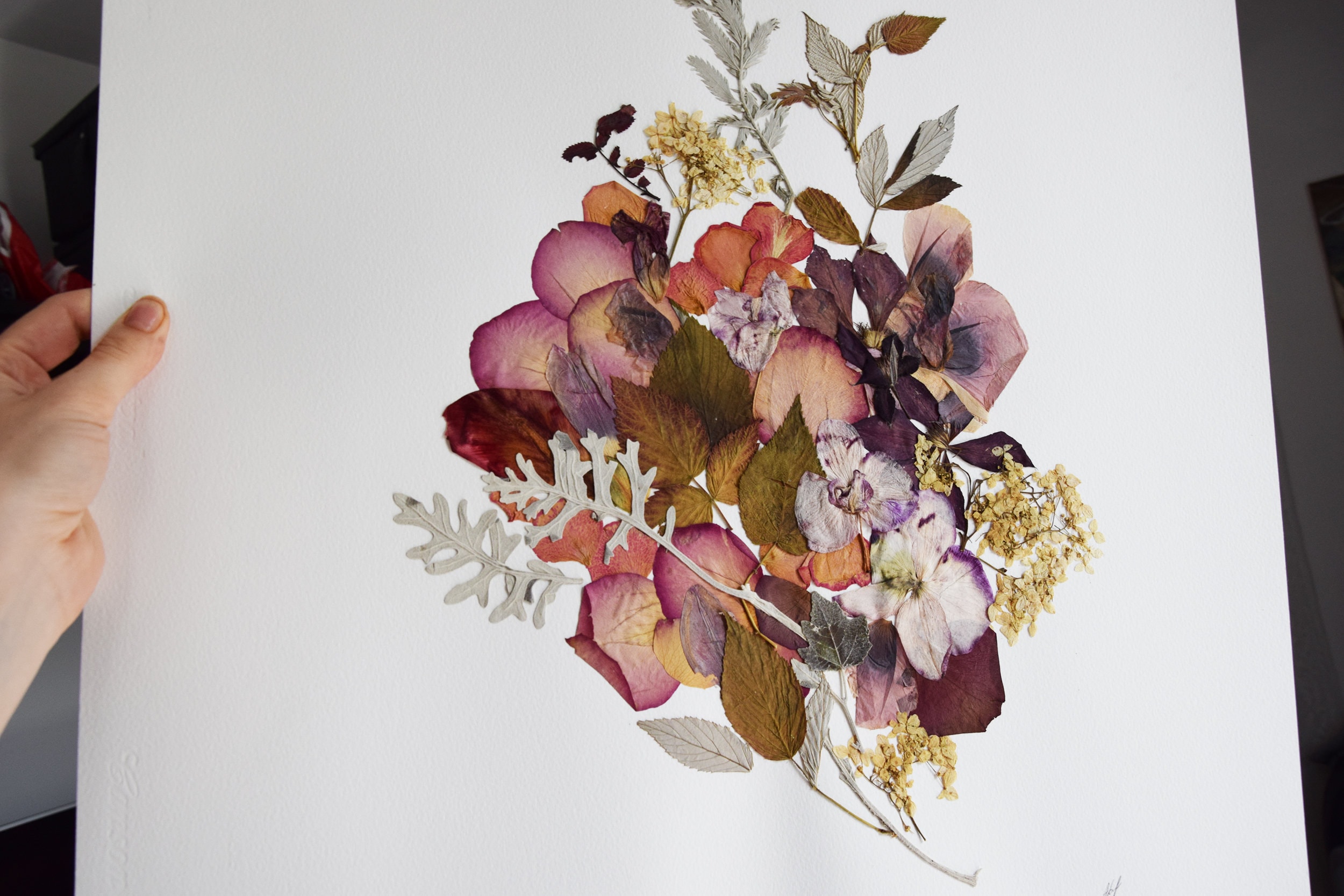 How to dry leaves and flowers for herbarium and paintings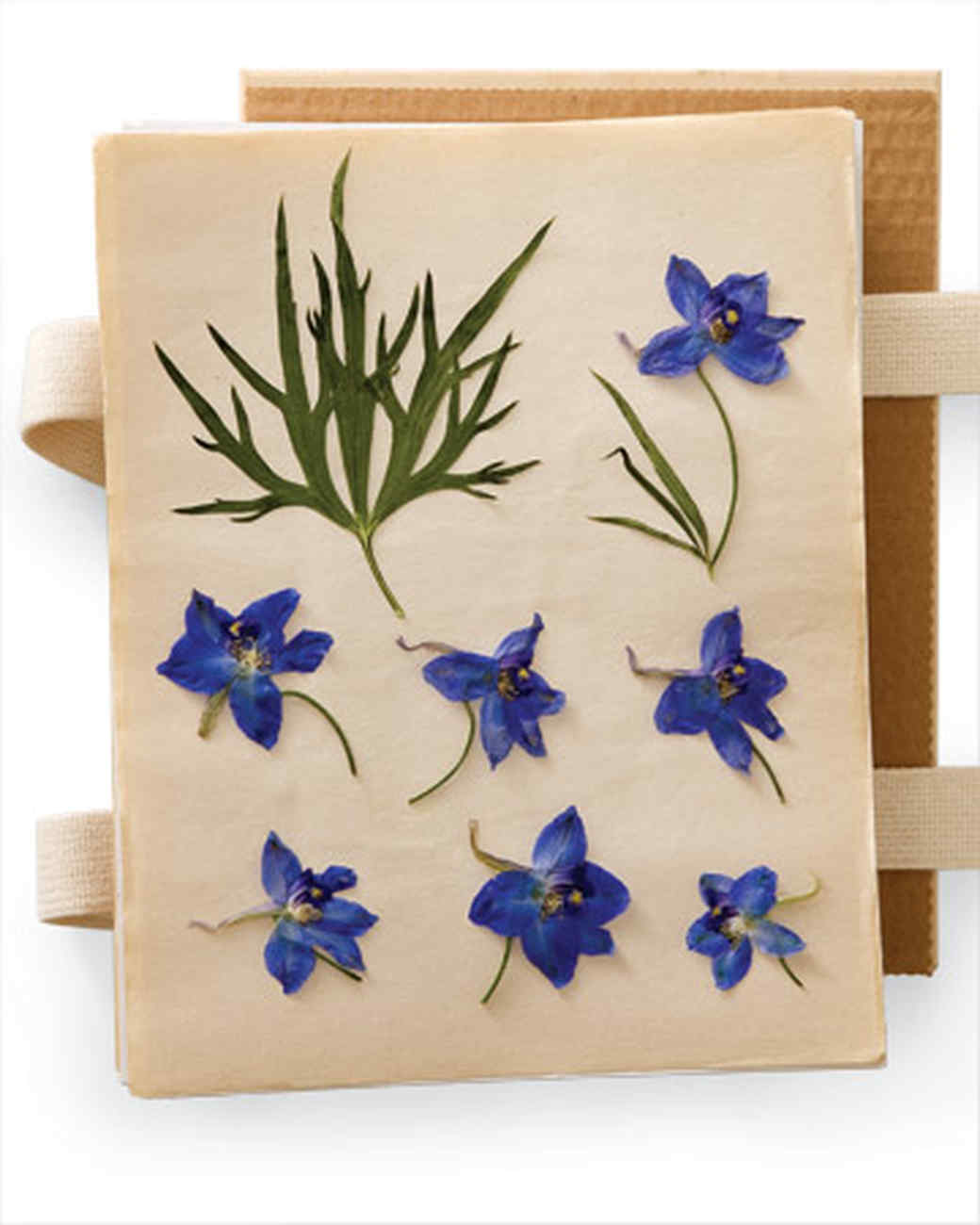 How to dry leaves and flowers for herbarium and paintings
How to dry leaves and flowers for herbarium and paintings
How to dry leaves and flowers for herbarium and paintings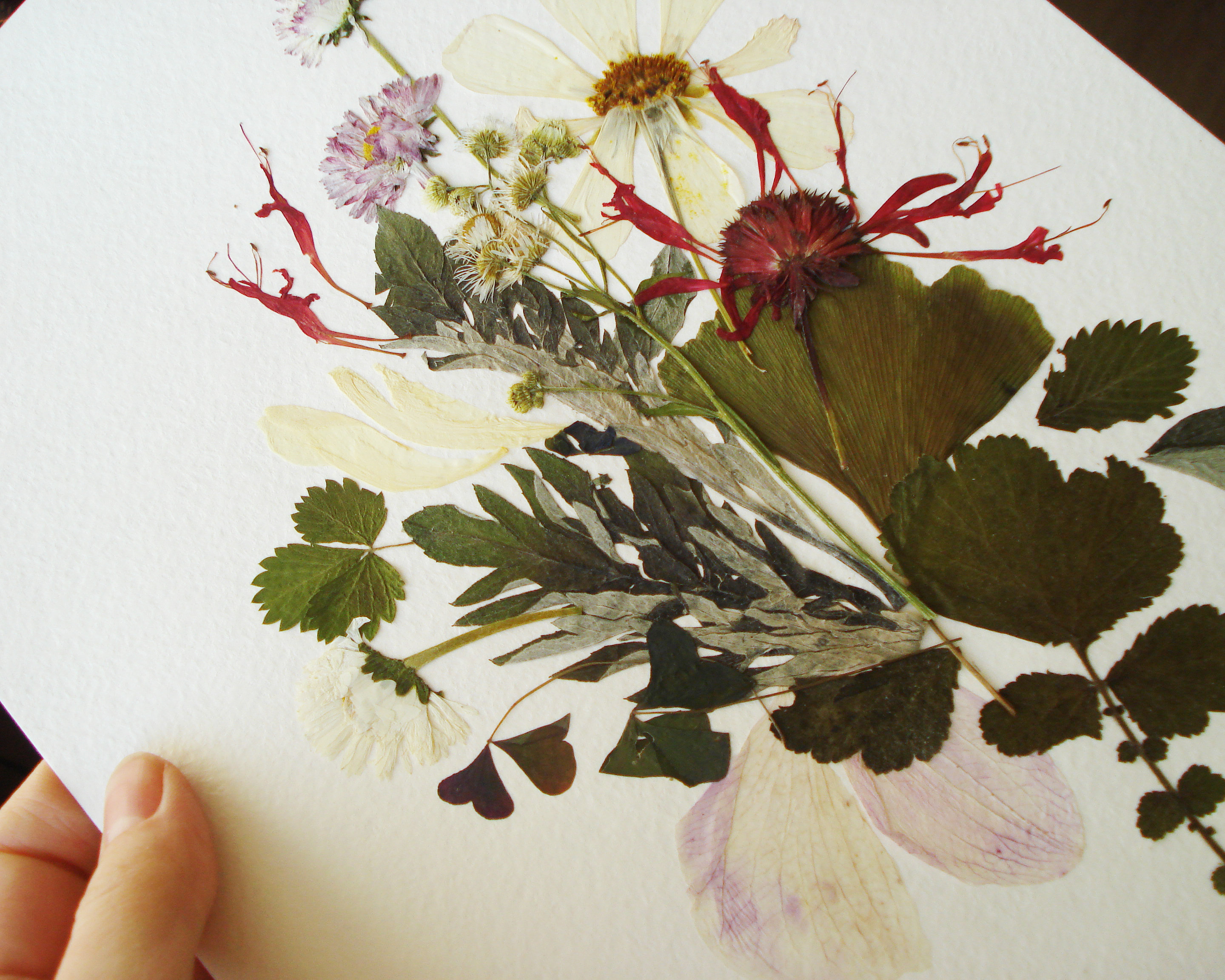 How to dry leaves and flowers for herbarium and paintings