> >Natural fragrances that can change our mood
Natural fragrances that can change our mood
Natural flavors and essential oils of plants and flowers have long been known for their beneficial properties. By themselves or in composition, fragrances can change our physical or emotional state.
We invite you to learn more about the miracles that they can do.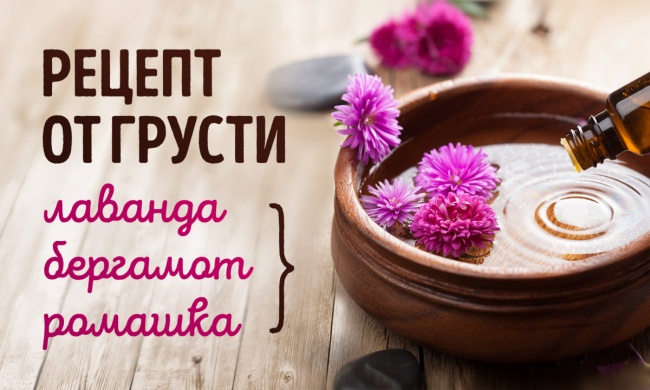 1.
Lavender
Lavender oil helps to quickly recover from stress. Aroma with fresh floral notes reduces anxiety, helps to relax the nervous system.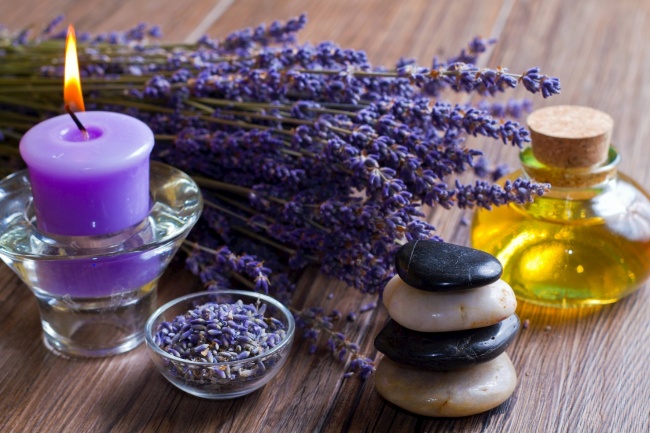 Combination in composition: Lavender, lemon, orange, bergamot, chamomile, patchouli, vanilla, ylang-ylang.
2.
Incense
A resin is obtained from this tree with amazing properties. The aroma of incense essential oil helps to eliminate anxiety, fear, gives a feeling of inner peace.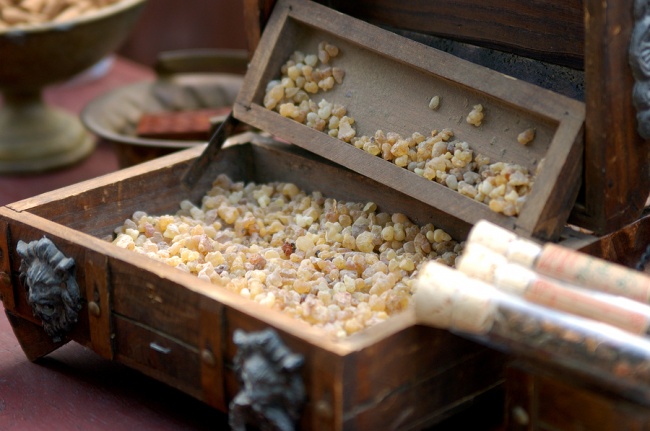 Combination in composition: Incense, chamomile (Roman), cedar, jasmine, neroli, lavender, patchouli, rose, sandalwood.
3.
Bergamot
Bergamot is an amazing plant, the fruits of which are similar to pears, but in fact are related to oranges. The aroma of bergamot oil - tart, mysterious, with a light spicy tone - creates a sense of celebration and helps to cope with a sad mood.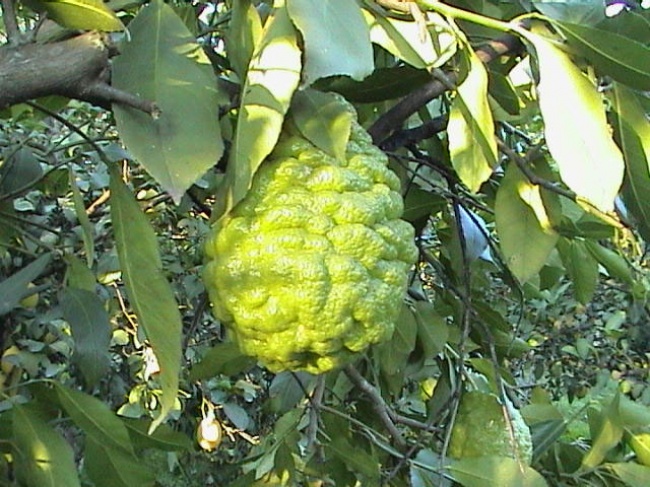 Combination in composition: Bergamot, lavender, chamomile (Roman), sage, frankincense, grapefruit, lemon, jasmine, sandalwood.
4.
Rosemary
The best remedy for fatigue is to allow yourself to rest, but this is not always possible. For some time, rosemary fragrance will help rejuvenate. Fresh and spicy smell activates the nervous system, improves performance.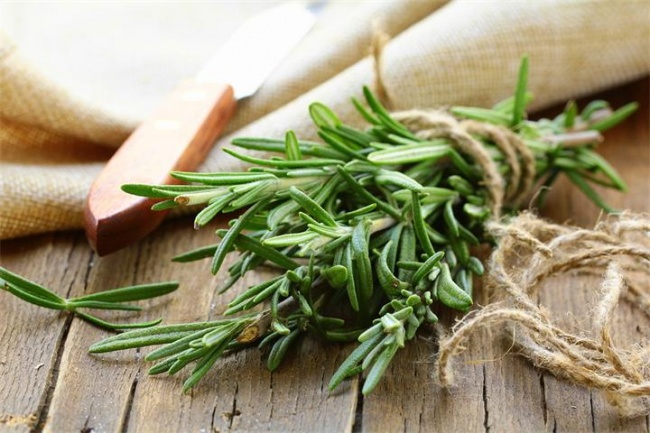 Combination in composition: Rosemary, basil, bergamot, ginger, lemon, jasmine, grapefruit, patchouli.
5.
Chamomile (Roman)
The aroma of Roman chamomile is warm, sweetish, grassy, ​​with apple notes. Relieves excitement and irritability, improves the quality of sleep, making it more deep and calm.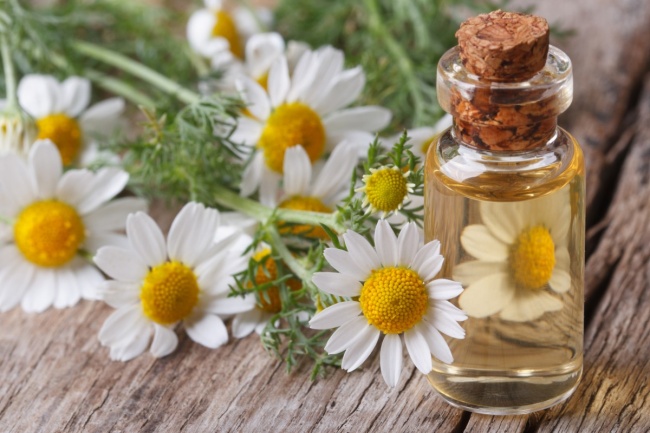 Combination in composition: Chamomile (Roman), lavender, mandarin, sandalwood.
6.
Grapefruit
The aroma of grapefruit activates the brain, improves mood, instills optimism and gives confidence, as well as promotes successful business contacts.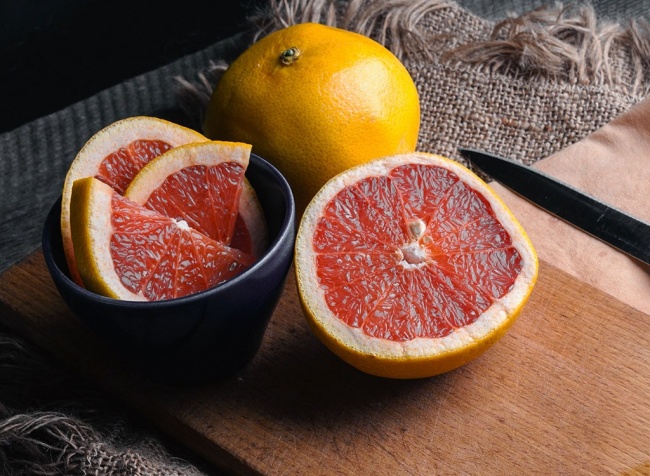 Combination in composition: Grapefruit, bergamot, cypress, jasmine, orange, rosemary.
7.
the Rose
The aroma of roses helps to eliminate the feeling of stiffness, isolation. It promotes inner harmony, positive perception of oneself and those around, reveals emotions, gives them greater depth.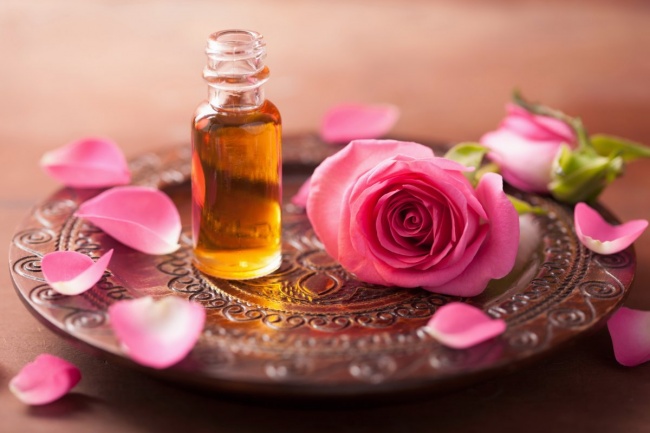 The combination of the composition: Rose, chamomile (Roman), bergamot, sage, incense.
8.
Basil
If you have to work associated with the memorization of a large amount of information, then it is best to use a flavor like basil. Essential oil of basil - an excellent tool that improves memory.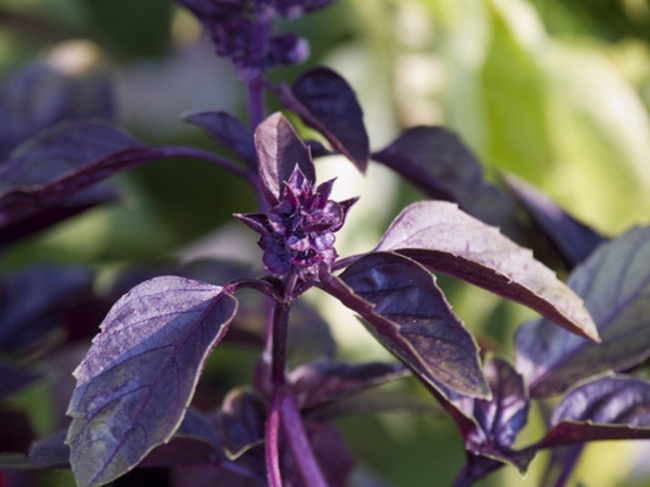 The combination of the composition: Basil, cypress, lemon, mint, rosemary.
9.
Ylang ylang
Ylang-ylang oil is called the essential oil of love, enhancing sexual attractiveness. Its aroma is a very active aphrodisiac, symbolizing tenderness, warmth, strength, intuitive sensuality.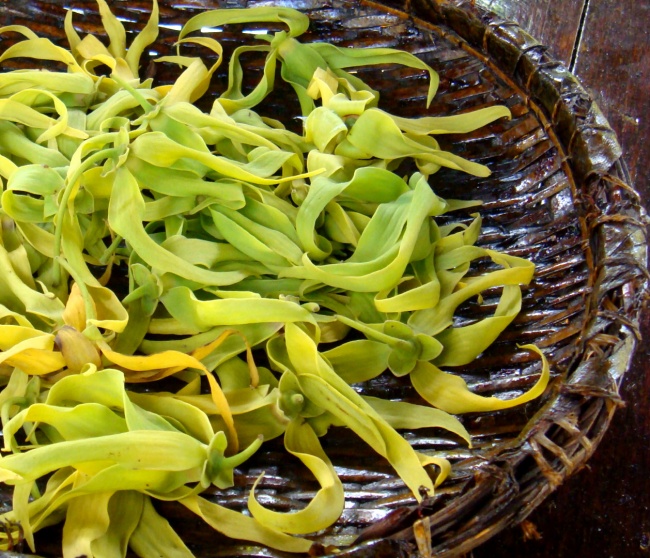 Combination in composition: Ylang-ylang, sage, jasmine, patchouli, rose, sandalwood, vanilla.
In the existing variety of flavors, you may find your own - which gives you the most positive associations. The main thing when working with fragrances to observe moderation, not to make too concentrated solutions and not to inhale them too often.And also do not forget that aromatherapy is only an auxiliary means of correcting emotions.