- SA Parliament told SANRAL to halt their proposed ideas to enforce the payment of e-tolls
- Some of the proposed ideas are docking drivers' licenses and asking SARS to help get payments
- For now, it seems any real decisions will only be made after the 2019 elections
PAY ATTENTION:
The South African National Roads Agency wants to use strong tactics to enforce the payment of e-tolls, but Parliament told them to halt those plans.
Plans included refusing giving drivers insurance, docking drivers' licences and getting SARS involved with non-payers.
SANRAL has been criticised by everyone including lobby groups who are opposed to e-tolls.
For now, no one has to be worried about these drastic plans of SANRAL because it is yet to be approved by the Presidency. The future of e-tolls is also unsure as the president needs to make a decision about it.
PAY ATTENTION:
The chairperson of the portfolio committee on transport, Dikeledi Magadzi, said there is no concern over the proposed measures yet, according to a report by The Citizen.
It is believed the president will only make any decisions regarding e-tolls after the 2019 elections.
DA MP Manny de Freitas says SANRAL is in a financial mess because of e-tolls.
READ ALSO:
How do you feel about the Parliament's decision to halt these drastic enforcment plans? Let us know on our and we could be sharing your thoughts and views.
Watch the hilarious Cartoon Comedy: The Farmer's Tale and take a look at what else is happening on .
To stay up to date with the latest news, download our news app on or today.
Related news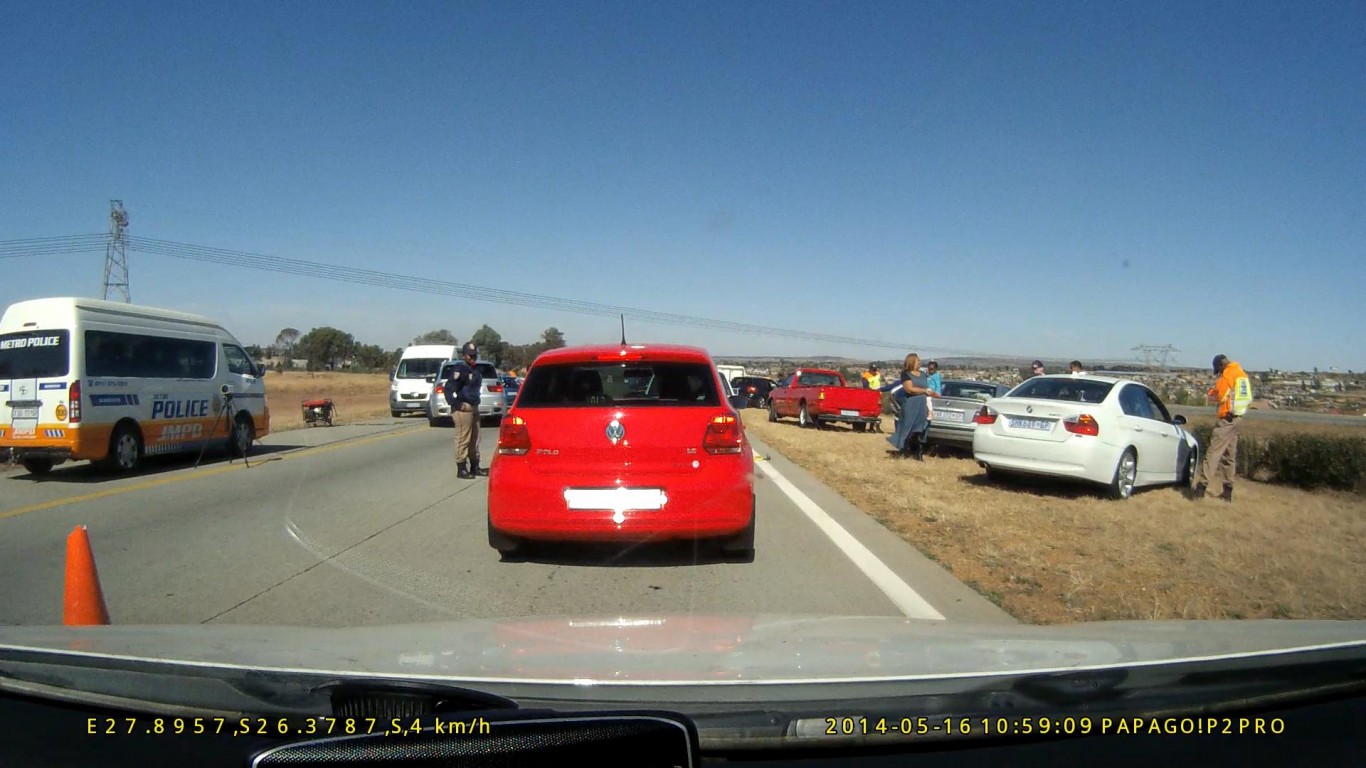 Parliament orders SANRAL to stop forcing drivers to pay e-tolls
Parliament orders SANRAL to stop forcing drivers to pay e-tolls
Parliament orders SANRAL to stop forcing drivers to pay e-tolls
Parliament orders SANRAL to stop forcing drivers to pay e-tolls
Parliament orders SANRAL to stop forcing drivers to pay e-tolls