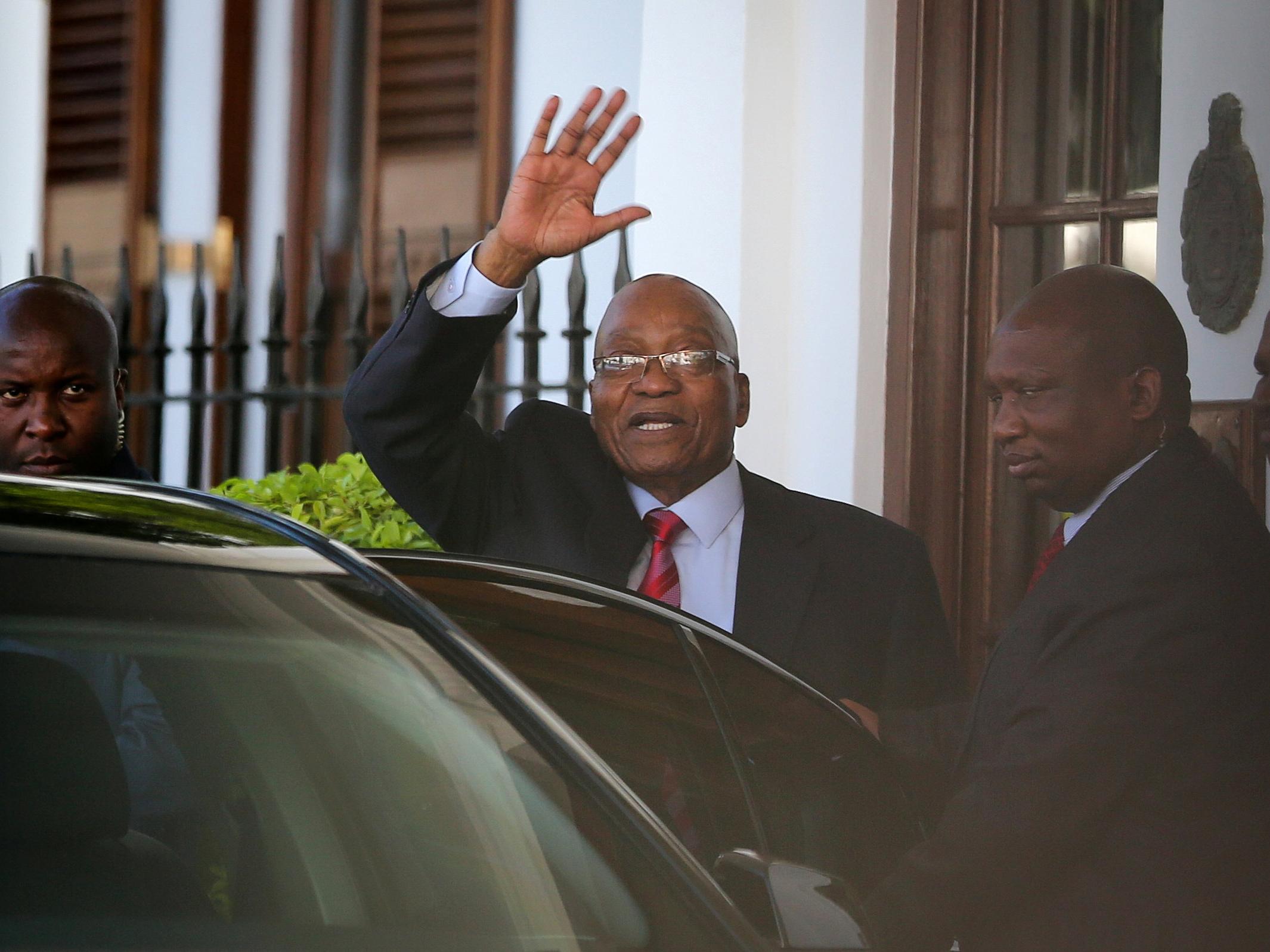 - National Assembly Speaker Baleka Mbete and National Council of Province's Thandi Modise share their plans on improving things in the house
- We now seem to be more focused on the topics and the issues that affect the people in the streets
- Parliament has been allocated a total budget of R2.4-billion for the 2018/19 financial year
PAY ATTENTION:
National Council of Province's Thandi Modise stated that parliament is now in a space to focus on key issues affecting people' rather than appear as a laughing stock.
When the Economic Freedom Fighters (EFF) joined the house in 2014' parliament became synonymous with chaotic scenes that often turned violent. Julius Malema and his 'red ants' made it their mission to make life at the legislature difficult for former president Jacob Zuma. It appears as if they may plan on continuing with their disruptive approach.
READ ALSO:
During a conversation with journalists before the presentation of the budget speech, National Assembly Speaker Baleka Mbete and Modise discussed how the NCOP are planning on playing an important role in strengthening co-operative governance.
"I am just happy that in the NCOP [National Council of Provinces] we now seem to be more focused on the topics and the issues that affect the people in the streets' unlike when we started in 2014 - we tended to deal with each other' now we deal with issues," commented Modise.
READ ALSO:
Briefly.co.zalearned from reports by Times Live that Parliament has been allocated a total budget of R2.4-billion for the 2018/19 financial year' which is R476-million less than what it had requested from Treasury.
Do you have a story to share with us? Inbox us on our and we could feature your story of follow our editors on twitter by following
To stay up to date with the latest news, download our news app on or today.
Related news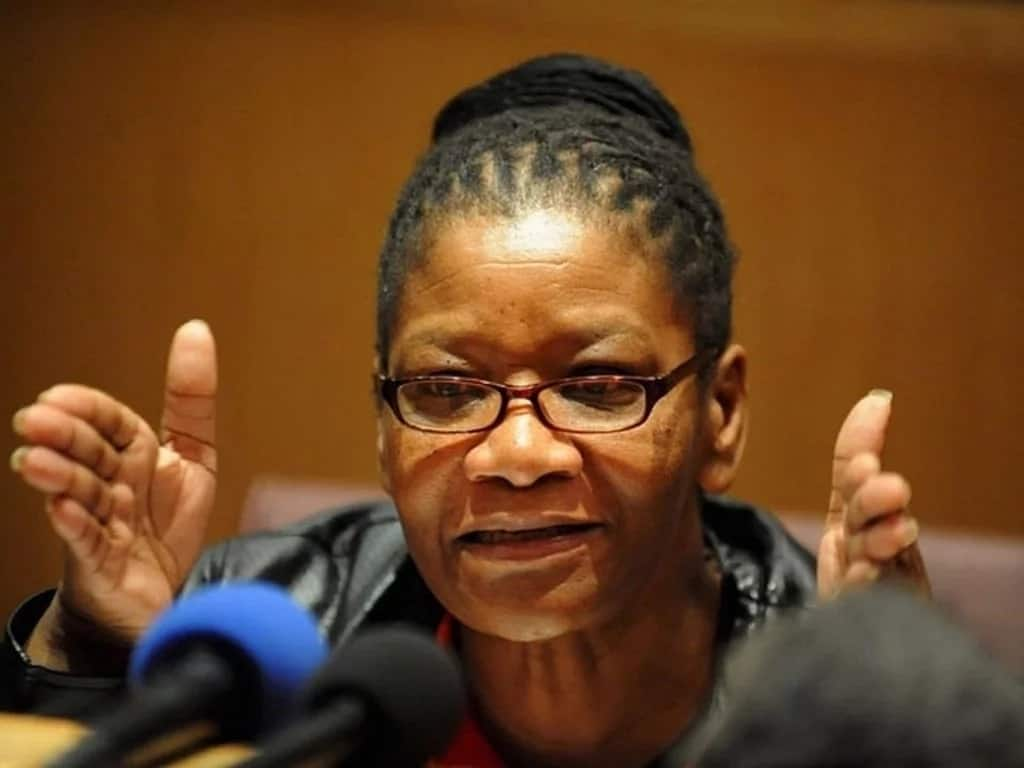 Parliament to focus on key issues now that Zuma has left the building
Parliament to focus on key issues now that Zuma has left the building
Parliament to focus on key issues now that Zuma has left the building
Parliament to focus on key issues now that Zuma has left the building
Parliament to focus on key issues now that Zuma has left the building