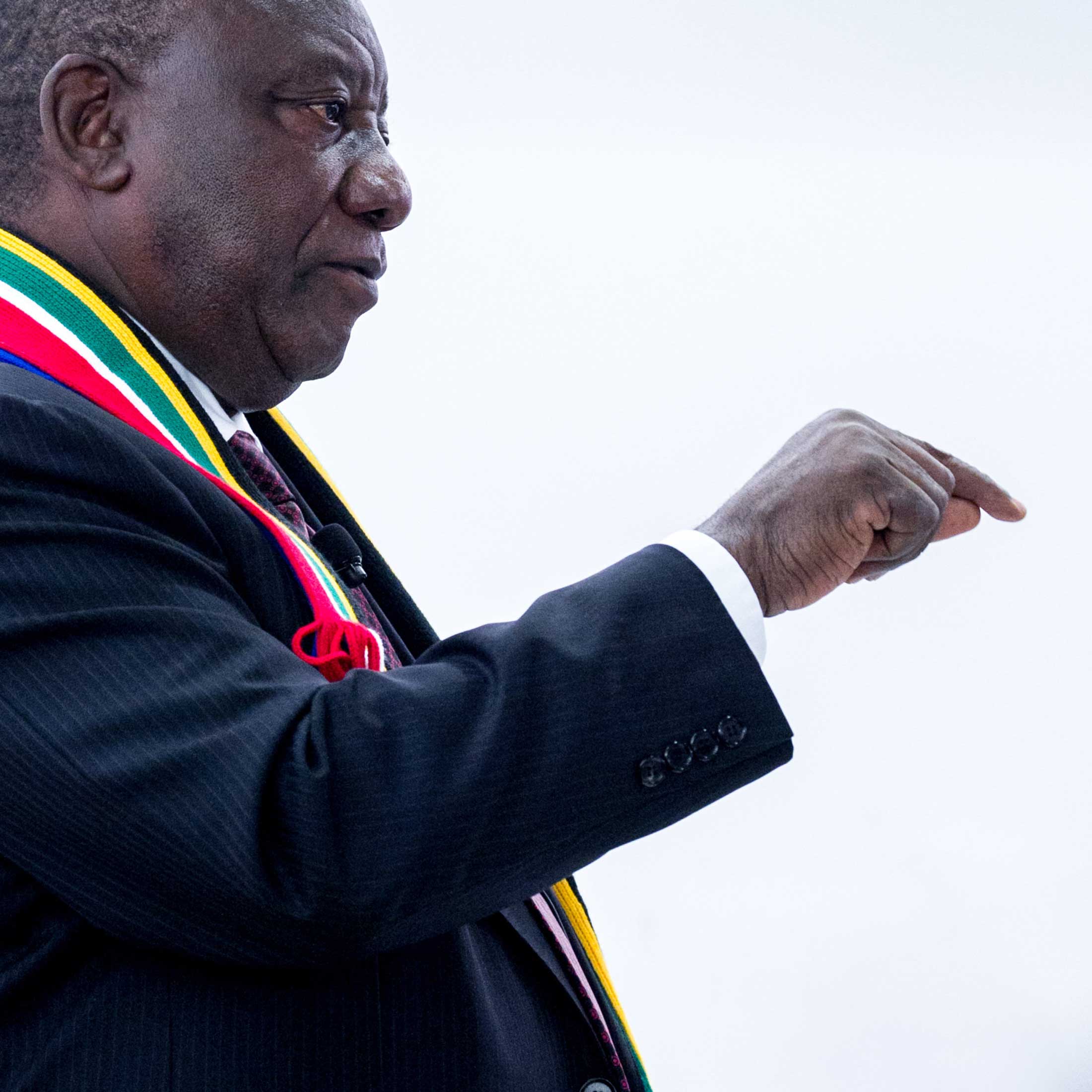 - The ANC president renewed the party's promise to build a better South Africa
- He identified key areas such as unemployment which needed to be addressed
- The deputy president reaffirmed the government's commitment to the National Developmental Plan
ANC President Cyril Ramaphosa has repeated his and the government's determination to build an economy for all the people of South Africa.
Briefly.co.zaleaned that in his first Christmas message as the president of the ruling party, Ramaphosa took the opportunity to encourage South Africans to enter into the new year with the goal of making South Africa a better country.
"We need to work together as social partners to focus on our economy by removing all the obstacles to investment and move South Africa to a higher level of growth. The signs of recovery are there and we must all do all we can to ensure that we turn our economy around," he said.
READ ALSO:
Ramaphosa said that the National Development Plan needed to be launched immediately and with the energy that is required to ensure that it succeeds according to news24.com.
He reaffirmed the party's goal of social cohesion and prosperity by 2030. Ramaphosa said that the necessary skills needed to be developed to address the needs of the labour market.
The ANC president encouraged those students awaiting their matric results to consider the available TVET college as well as community colleges for opportunities to study.
READ ALSO:
He acknowledged that the scourge of unemployment still had a devastating effect on individuals, families and communities.
The deputy president said that is was an honour for him to be able to address the nation on Christmas Eve "at a time when all of us are devoting our attention to family and friends and celebrating the season of goodwill and peace".
Do you have a story to share with Briefly? Visit our page where you can send us a message or leave us a comment. Your story could be shared online.
To stay up to date with the latest news, download our news app on or today.
Related news
Ramaphosa dead set on turning the economy around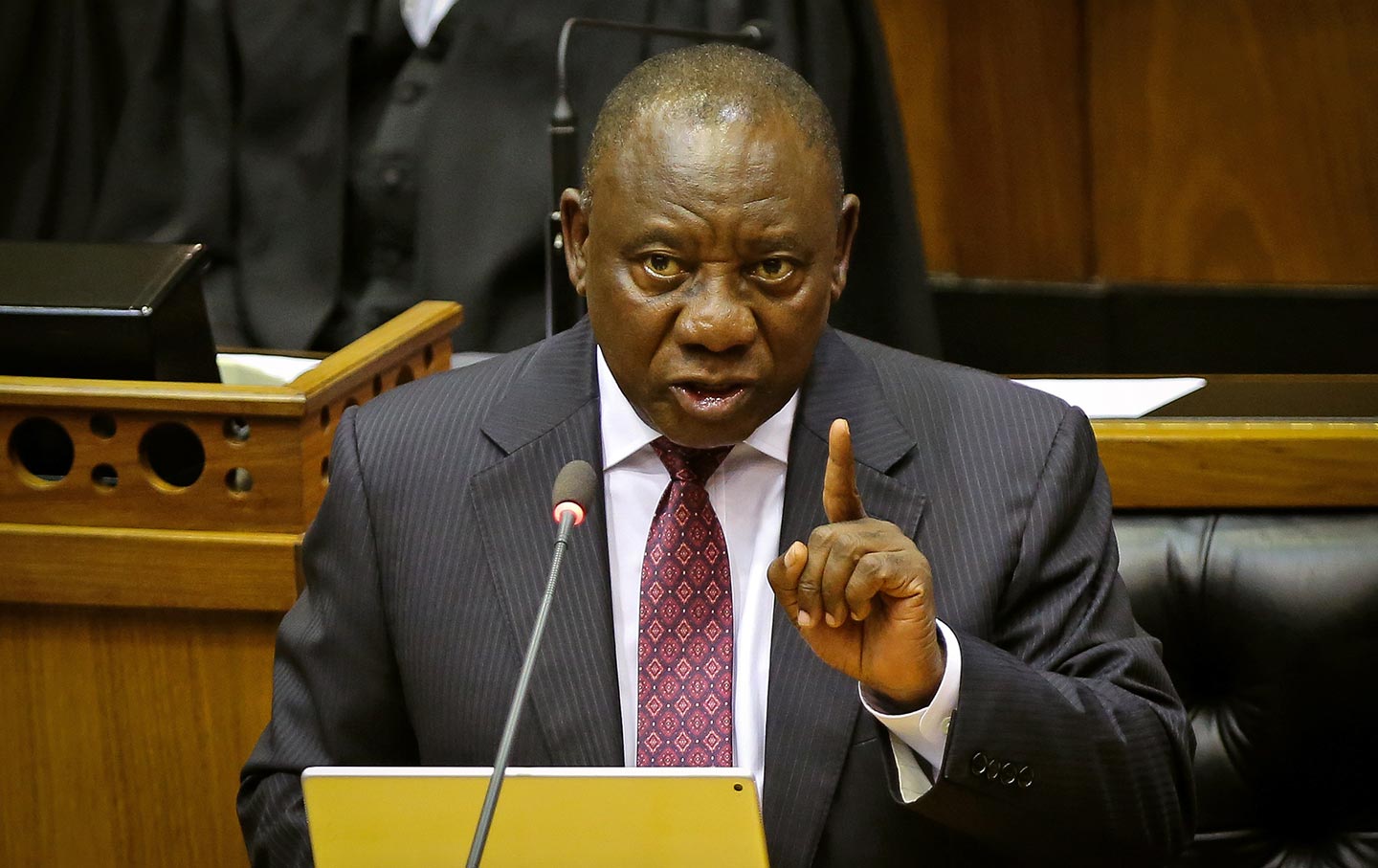 Ramaphosa dead set on turning the economy around
Ramaphosa dead set on turning the economy around
Ramaphosa dead set on turning the economy around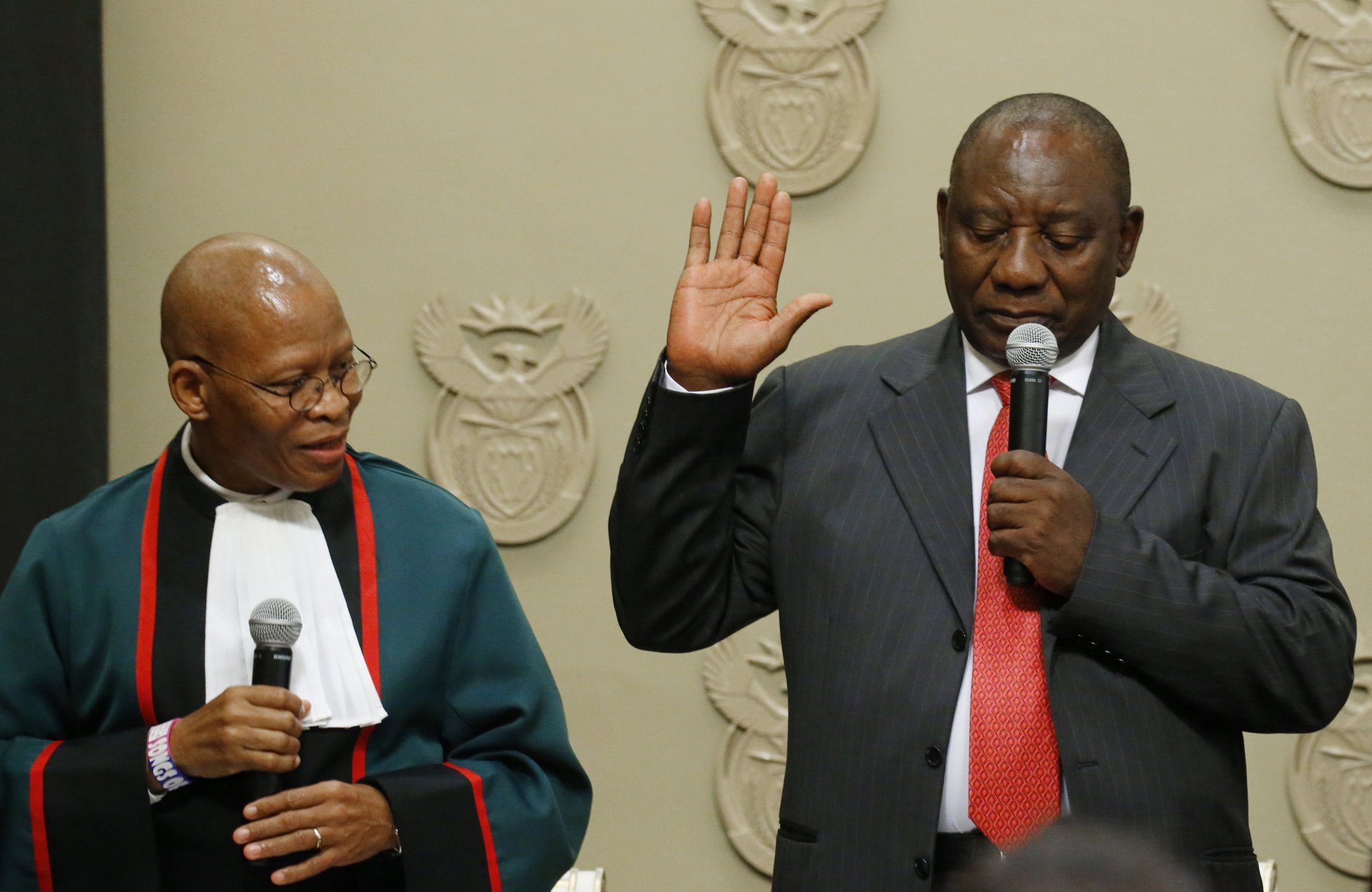 Ramaphosa dead set on turning the economy around