Deputy President Cyril Ramaphosa moved quickly to dispel claims that the sale of Tegeta by the Gupta family would stop the commission of inquiry into state capture.
The Gupta family has started selling off their business interests in the country by first announcing the sale of news channel ANN7 and newspaper The New Age followed by the sale of their mining company Tegeta.
The Democratic Alliance (DA) raised concerns that the sale of these companies might be the first sign of the Gupta family looking to leave the country.
Ramaphosa however was adamant that a commission of inquiry into state capture would be established by President Zuma and assured MPs that the sale of Gupta-owned companies would not interfere with this at all.
Ramaphosa admitted that he had no idea when the President would establish the commission of inquiry but he added that the power to establish such a commission lay solely with the President as outlined in the Constitution.
MPs asked Ramaphosa if he regretted not supporting a full scale ad-hoc committee to investigate state capture. Ramaphosa said there were already four Parliamentary committee's dealing with the matter and gave his assurances that the matter would be dealt with in one-way shape or form.
Are the Guptas getting ready to leave the country?Please let us know what you think.
To stay up to date with the latest news, download our news app on Google Play or today.
Related news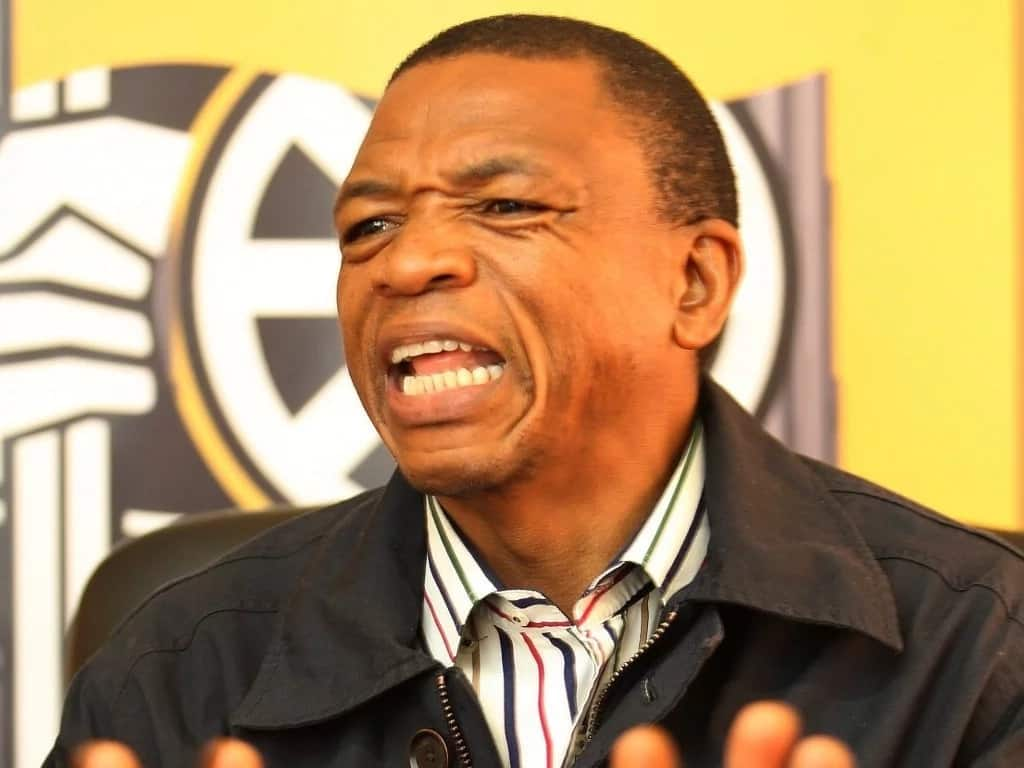 Ramaphosa dispels claims that state capture wont be probed after Tegeta sale
Ramaphosa dispels claims that state capture wont be probed after Tegeta sale
Ramaphosa dispels claims that state capture wont be probed after Tegeta sale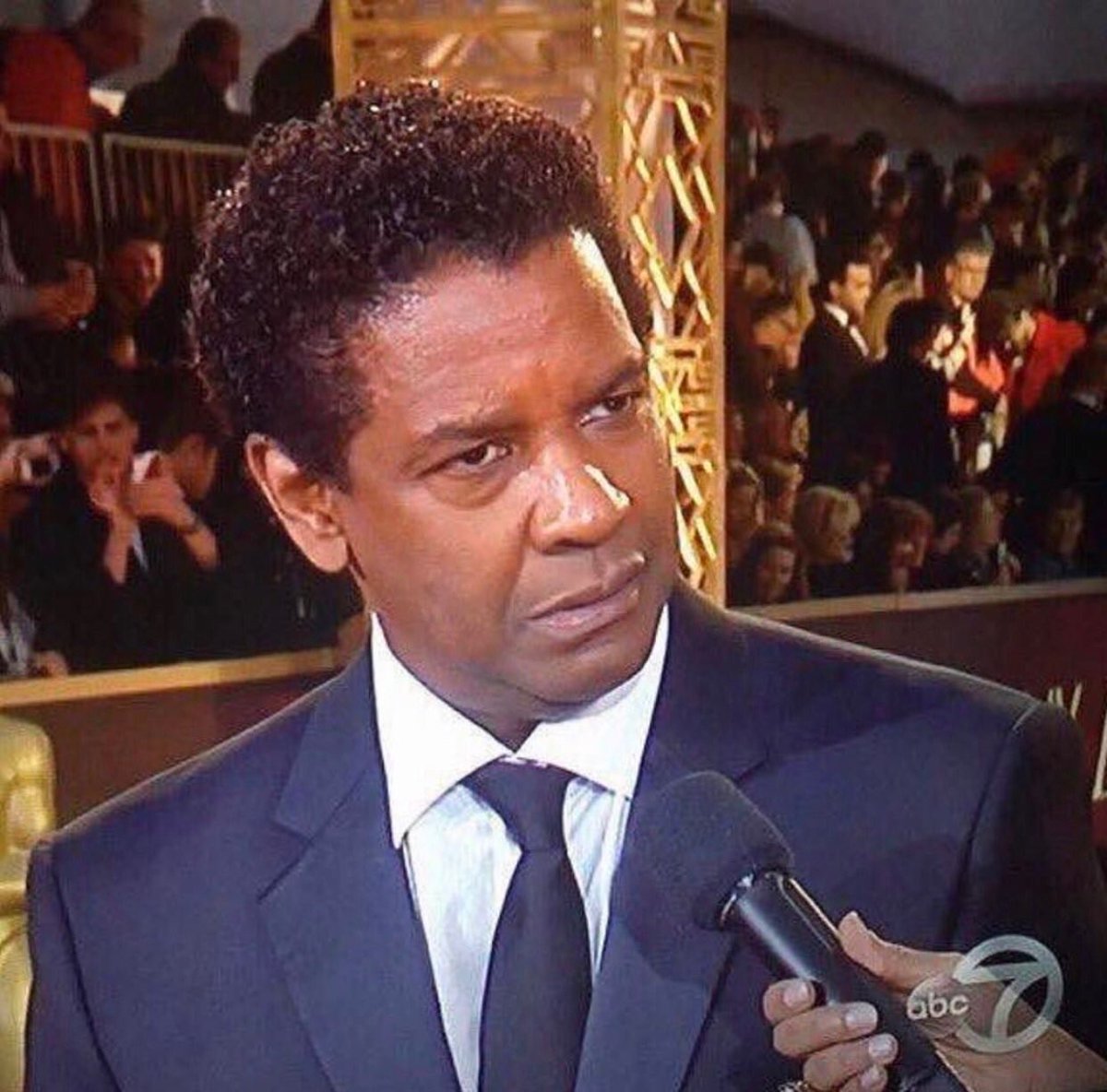 Ramaphosa dispels claims that state capture wont be probed after Tegeta sale
Ramaphosa dispels claims that state capture wont be probed after Tegeta sale