Stop shaming me for being alone
Yes, Aunt Vera, it's great to be alone. And you, mom and dad - I do not blame you that you also ask me if I have a boyfriend when I come to you for the holidays. You are just like that.
But when a friend of my friend, sitting in a cafe, is surprised that I don't meet anyone and literally shame me for it - this is too much. Even my peers see alone a problem that needs to be urgently addressed. Or they just think that you are strange or inferior. In modern society, girls are recognized when they are in a relationship.
After that meeting in the cafe, I began to notice it everywhere. When I was not invited to the gatherings, where there were some couples. When at weddings I was seated at tables with the same singles, without +1. After all, I am alone, therefore I must suffer because of this, and other couples must oppress me, because I need to isolate or help me. So people think.
But why? People think that everyone should follow the prescribed path - that if you marry or get married like everyone else, you will definitely become happier.But if half the people are single, then how can you say that the only way to be happy is to get married? Studies show that sometimes people in a marriage are even more unhappy, because they more often face conflicts and pain caused by a loved one.
7 main answers to the eternal: "How are you not yet married?"
That does not mean that you should not marry at all. But this should not be the condition of our happiness. Lonely people can really be themselves happy. Except when they are ashamed of it. Because in fact they tell us: "I condemn you for being alone, irresponsible, with a lot of free time, which you spend wrong." They think that since we do not have a pair, it means that we are walking right and left, which means that we do not know how to care and take responsibility. I even met one boss who did not take on the responsible position of one unmarried man, because allegedly he had no family experience of primacy and responsibility.
It is necessary to repel such attacks "haters of loners." Focus on your work or travel. On what you devote your time.Or, like me, just say that you do not want to meet someone just to not be alone.
And when they start saying, "I just want you to be happy ...", think about how happy you are already. I love my friends, my work, my cozy apartment, my bike rides. And when I add a guy to this list, he will share all this with me for the rest of my life. And this is no shame.
Related news
Stop shaming me for being alone
Stop shaming me for being alone
Stop shaming me for being alone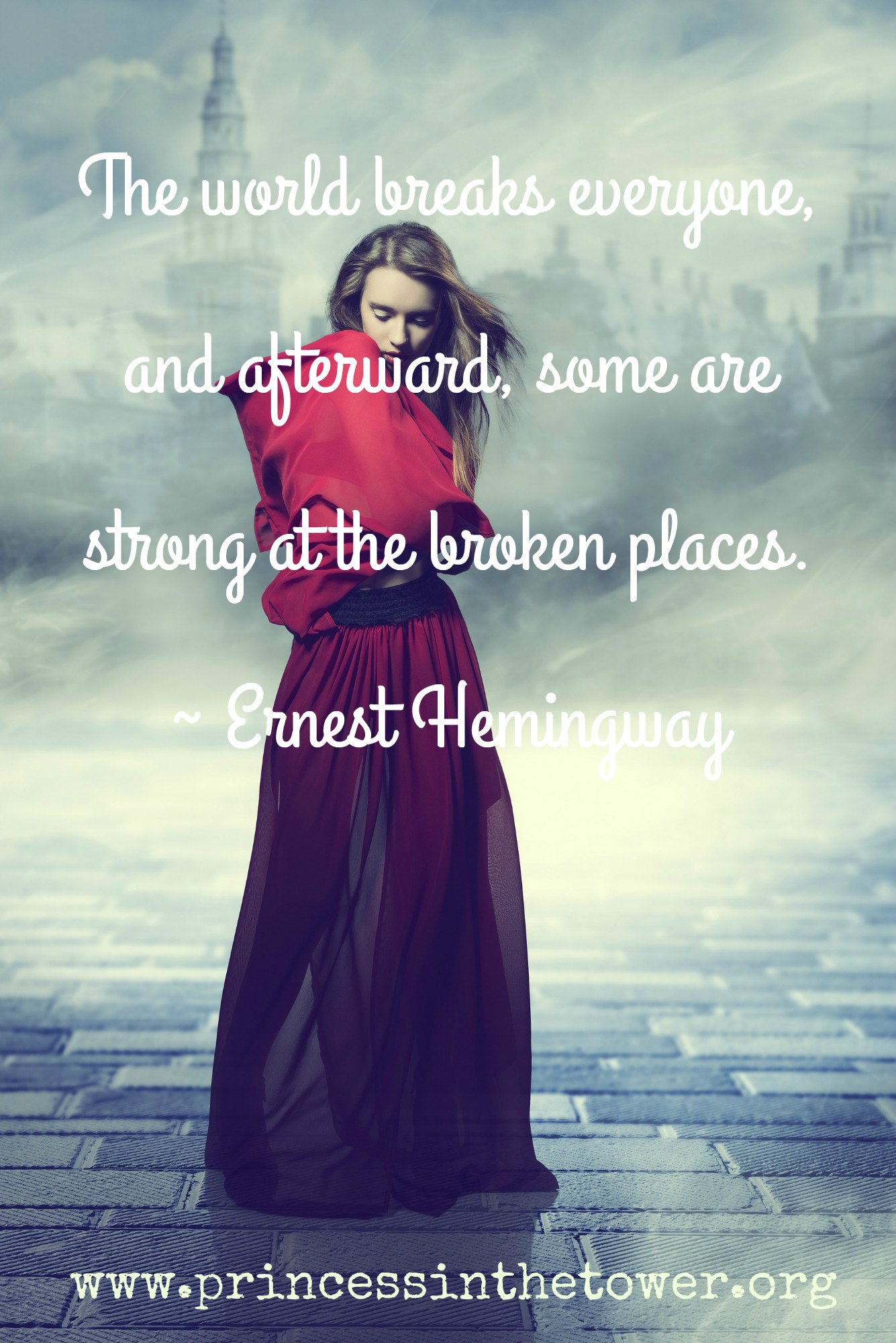 Stop shaming me for being alone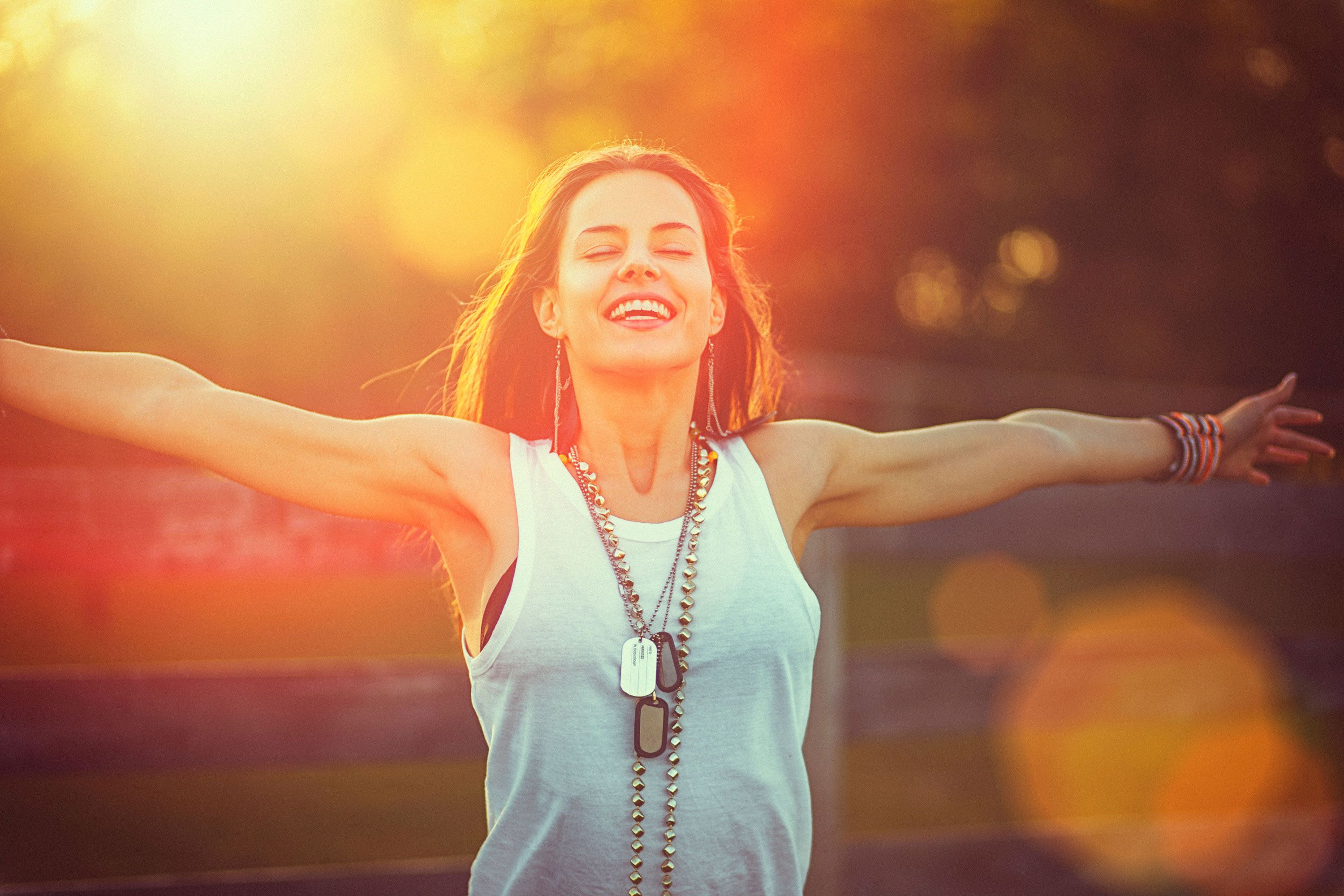 Stop shaming me for being alone
Stop shaming me for being alone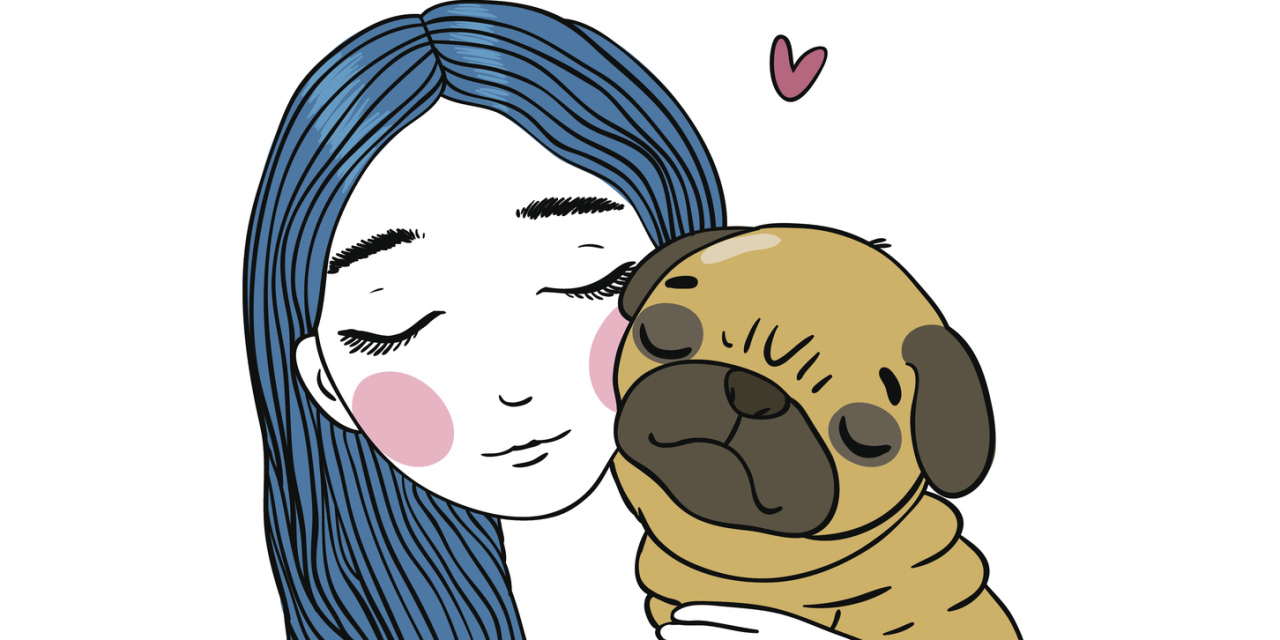 Stop shaming me for being alone
Stop shaming me for being alone
Stop shaming me for being alone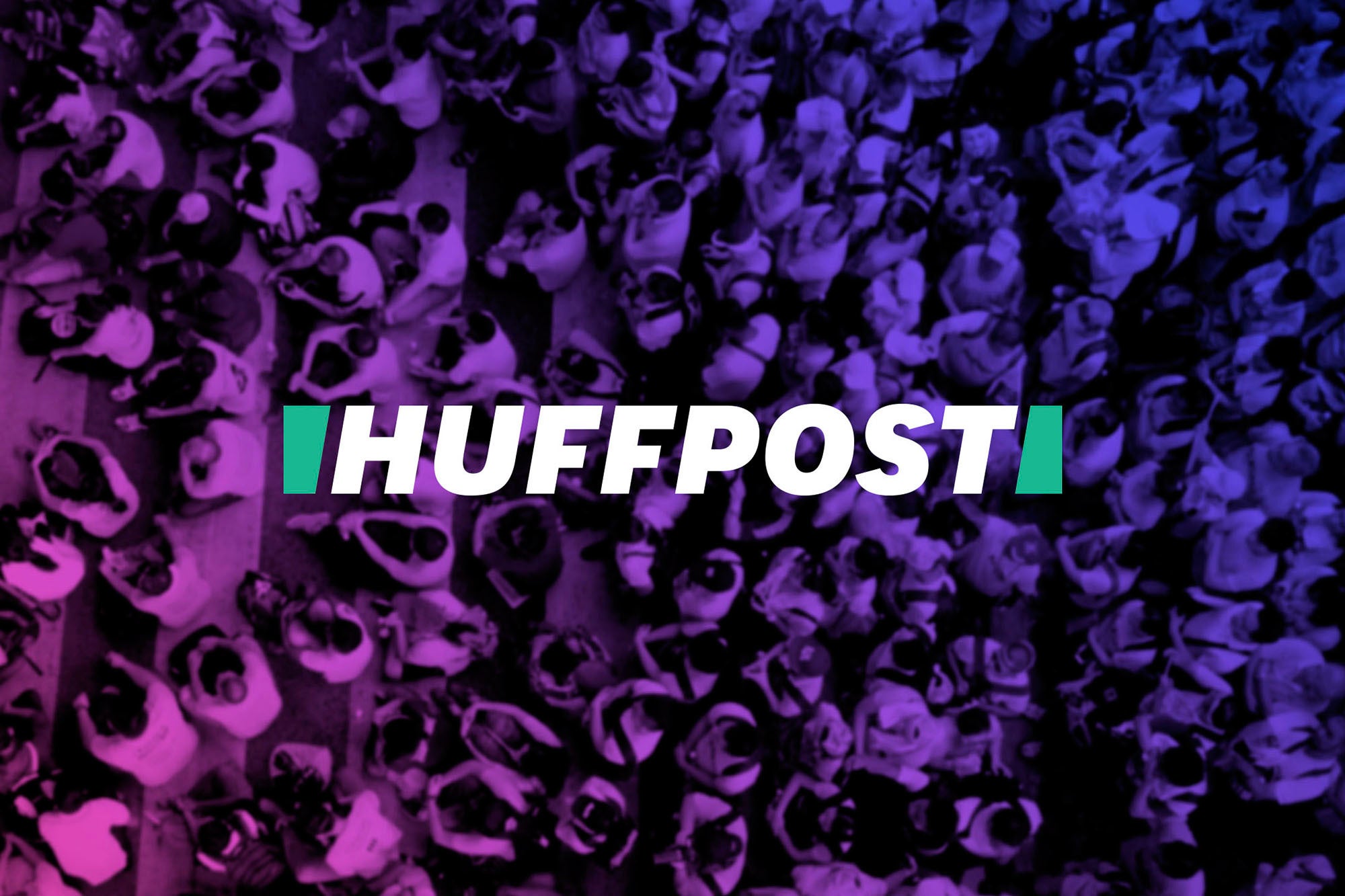 Stop shaming me for being alone
Stop shaming me for being alone
Stop shaming me for being alone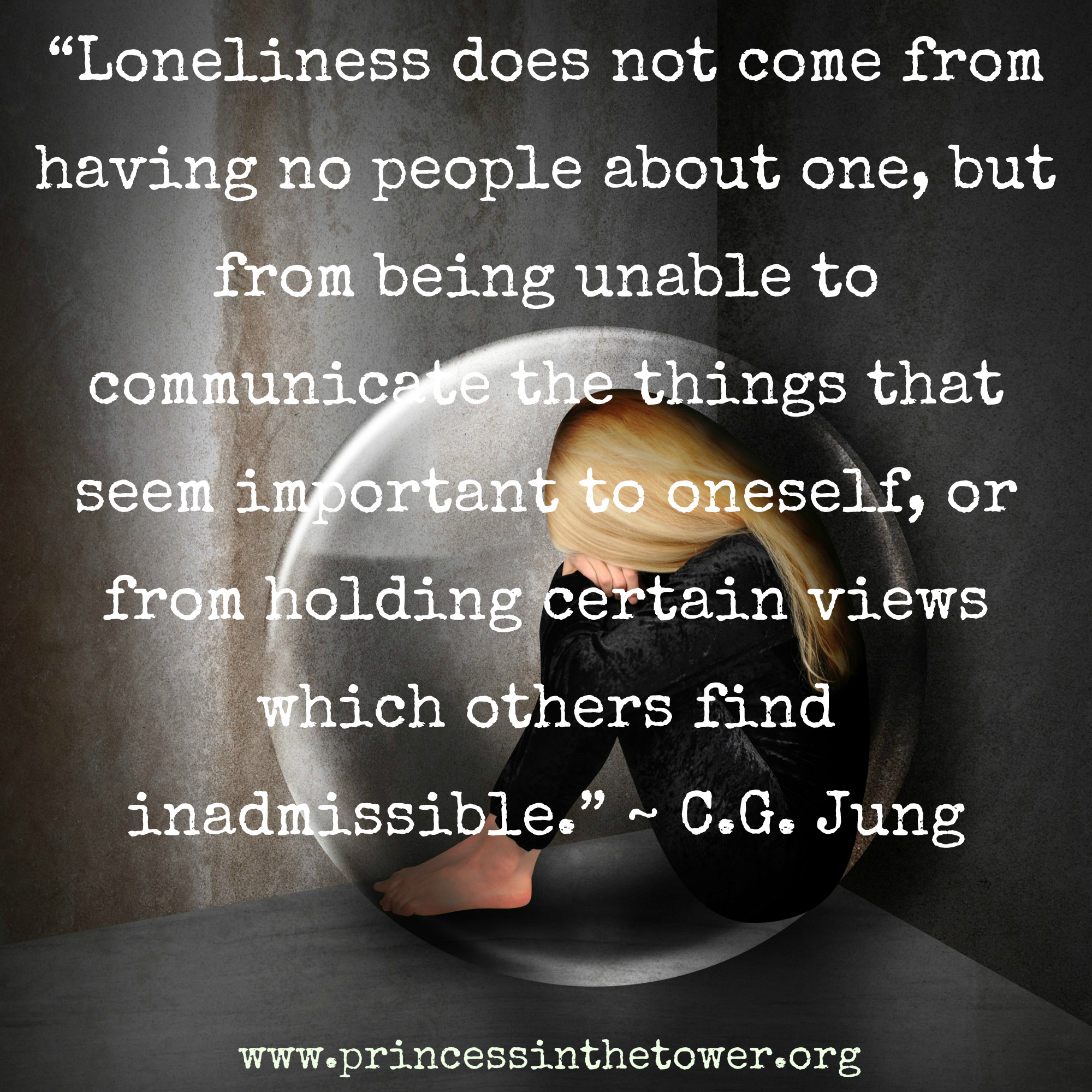 Stop shaming me for being alone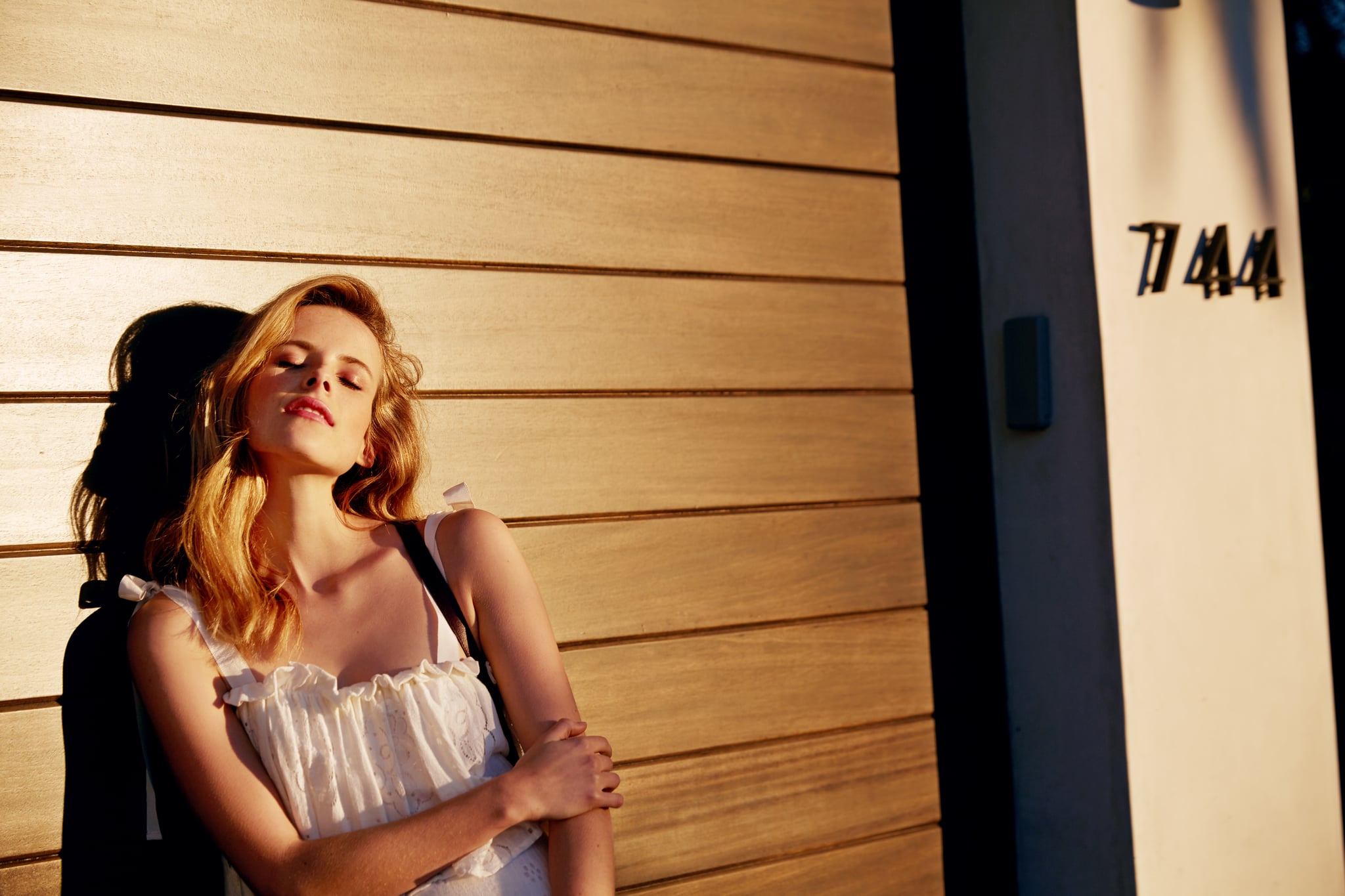 Stop shaming me for being alone
Stop shaming me for being alone
Stop shaming me for being alone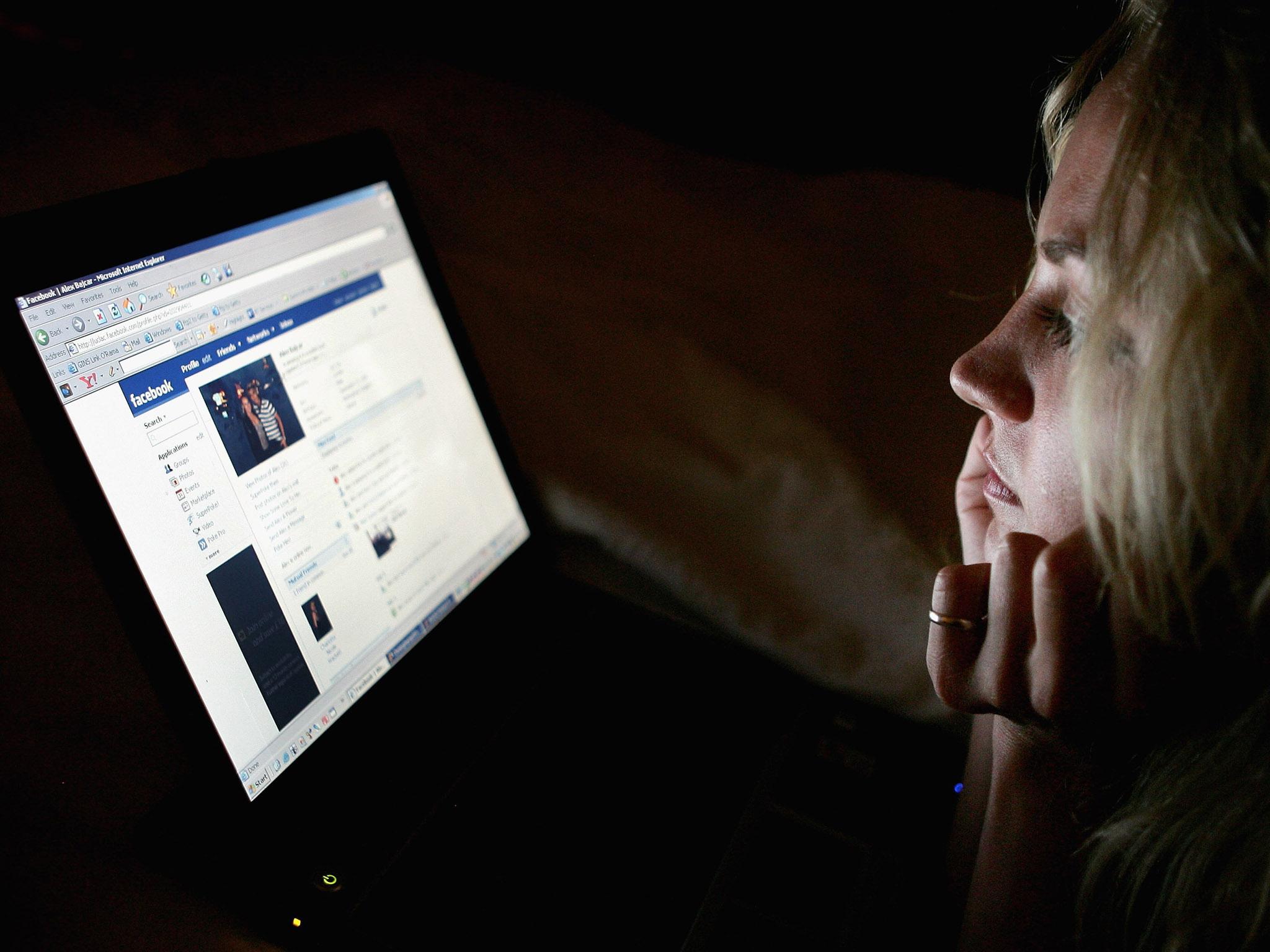 Stop shaming me for being alone
Stop shaming me for being alone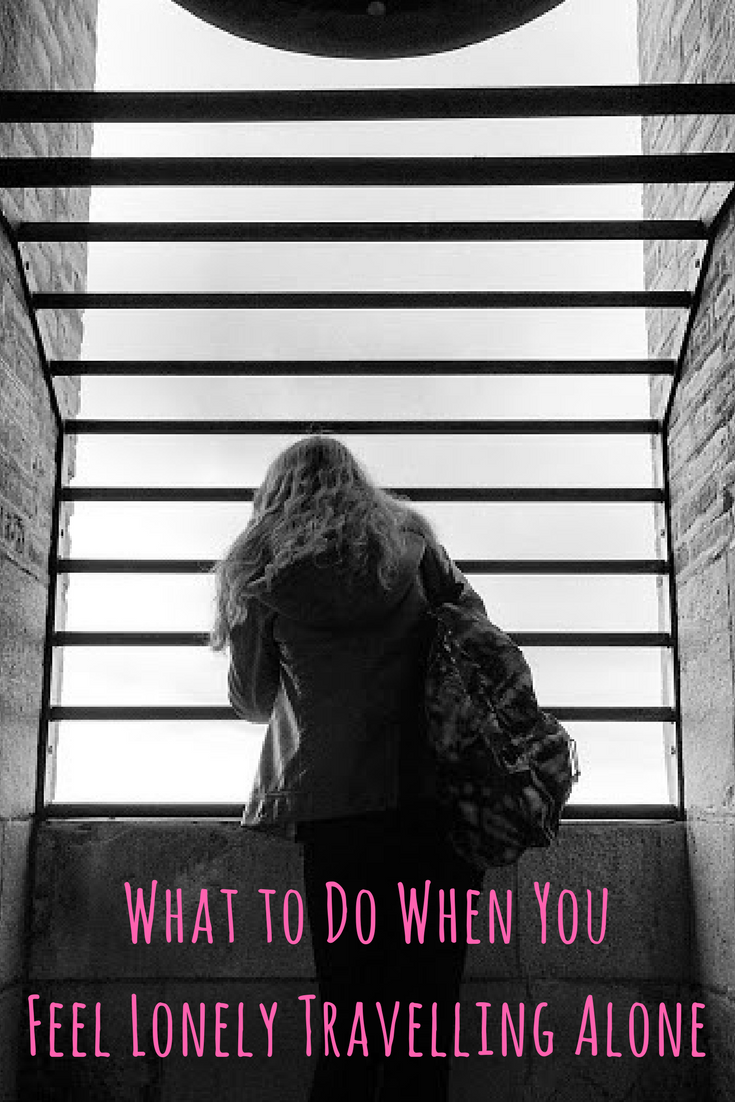 Stop shaming me for being alone
Stop shaming me for being alone
Stop shaming me for being alone