This is completely normal. Now I will explain why.
The older we get, the harder it is for us to make friends with someone, because with age we begin to hate everyone.
And remember how it was before: wherever we went, we made new acquaintances, friends, and believed that they would remain in our life forever. But time and age have changed everything. Some people betrayed our trust, others broke their hearts, some just left, or we left them behind. All those without whom could not imagine their lives.
Because with age, we begin to hate everyone more. Because we don't want to put up with what we don't like.
In our youth, we just want to have as many friends as possible. We are too worried about what others will think about us. We do a lot of things, just to please everyone. This often leads to a "toxic" friendship.
But when we become more mature, we don't want to tolerate really bad friends. Do you want to maintain friendship? Goodbye! Can't be an adequate person? Goodbye! We no longer have time for such nonsense. It is better to be alone than with someone with whom you feel terrible and even lonely.
And now in our priorities there are no new acquaintances for friendship. We already know what people can be. And no longer want to deal with it.
Yes, we remain friendly, polite. We communicate with people, have a rest, but do not let them in our heart. Do not tell them secrets. Do not become vulnerable.
With age, we are no longer interested in new friends. We have already been through this, and this has not ended in anything good. The older we get, the less we trust people.
In childhood we believe that everyone wants the best for us, we trust people with all our hearts. But with age we begin to see the truth: everyone thinks only of himself and nobody cares about you.
And the older we get, the less we want to put someone above ourselves.
When you stop thinking about others and start loving yourself, then change begins. You stop trying to please others and start to please yourself. At this moment often ends friendship. As soon as you stop letting people use you, most people no longer see the benefit in you.
The older we get, the less we look for real friends. Instead, we begin to improve ourselves.
Friends go.And you will never get away from yourself.

Related news
Why the older you get, the more you hate
Why the older you get, the more you hate
Why the older you get, the more you hate
Why the older you get, the more you hate
Why the older you get, the more you hate
Why the older you get, the more you hate
Why the older you get, the more you hate
Why the older you get, the more you hate
Why the older you get, the more you hate
Why the older you get, the more you hate
Why the older you get, the more you hate
Why the older you get, the more you hate
Why the older you get, the more you hate
Why the older you get, the more you hate
Why the older you get, the more you hate
Why the older you get, the more you hate
Why the older you get, the more you hate
Why the older you get, the more you hate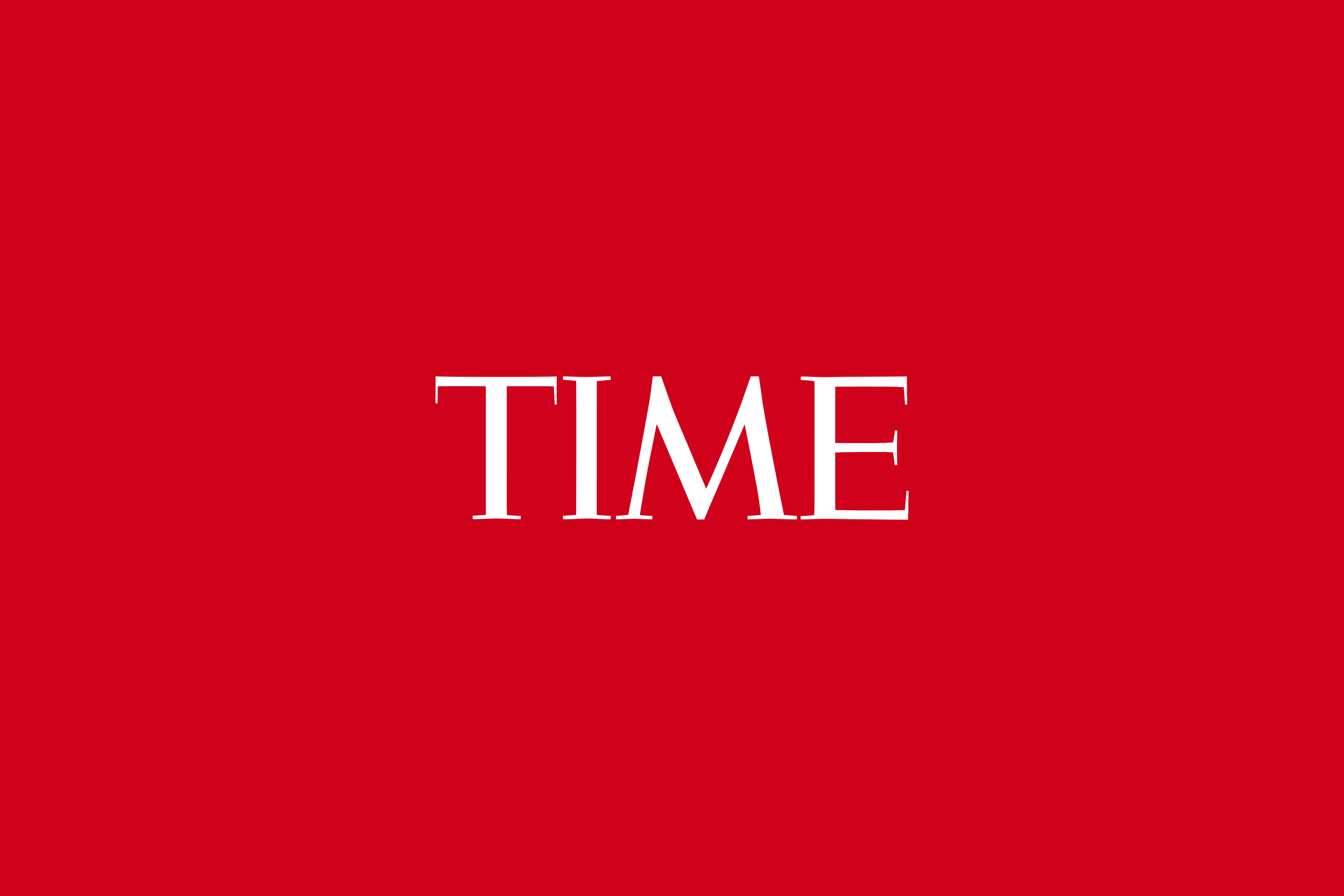 Why the older you get, the more you hate
Why the older you get, the more you hate
Why the older you get, the more you hate
Why the older you get, the more you hate
Why the older you get, the more you hate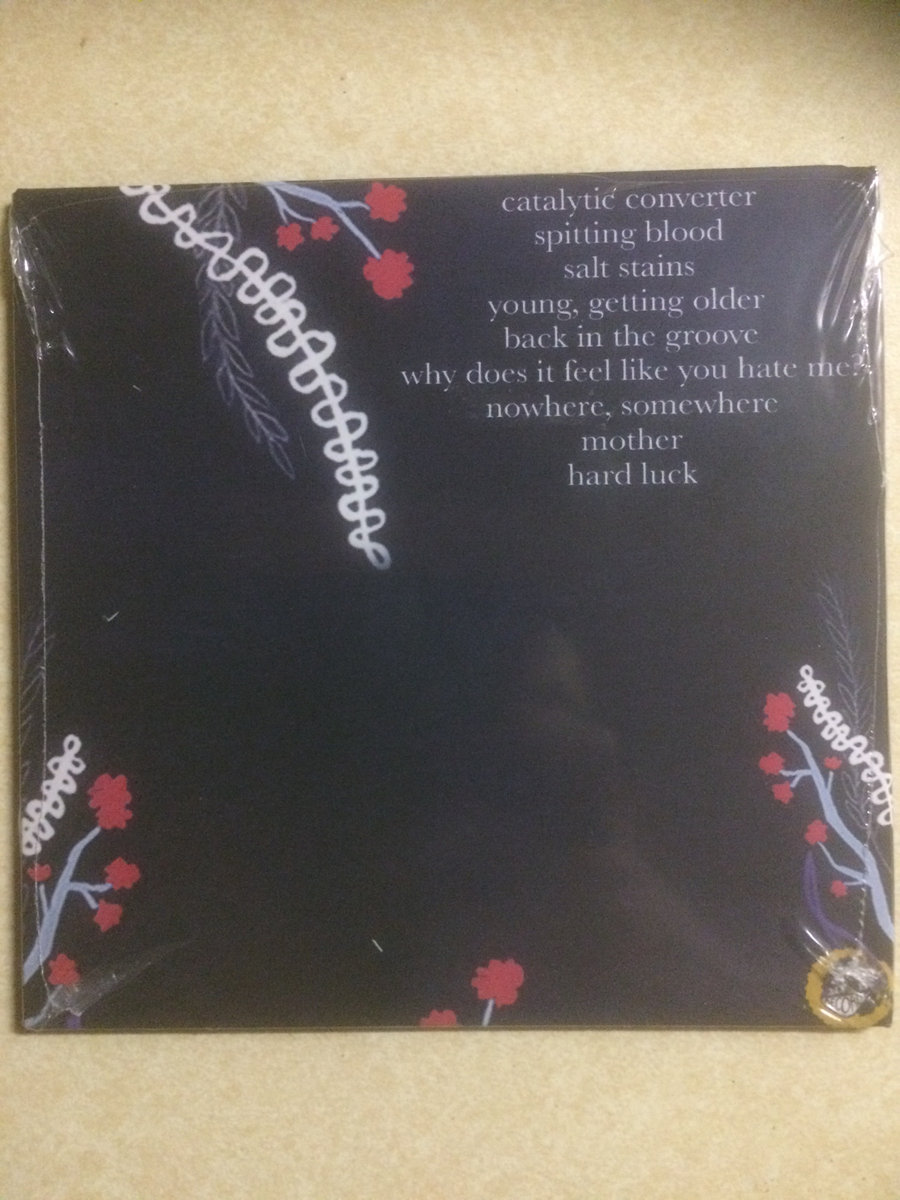 Why the older you get, the more you hate
Why the older you get, the more you hate
Why the older you get, the more you hate
Why the older you get, the more you hate
Why the older you get, the more you hate